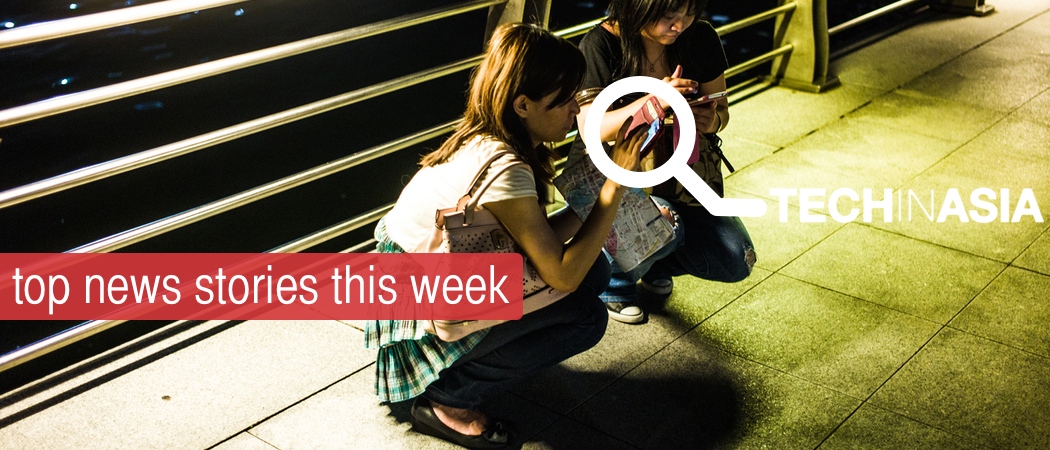 This week, Bitcoin takes a step forward in Asia, China lifts its game console ban, Xiaomi gains a new convert, and Tech in Asia launches Techlist, a platform for connecting startups and investors. It's shaping up to be an exciting 2014!
Reactions towards Singapore's taxation policy on bitcoins have generally been met with praise. Perhaps other countries would look to Singapore as a model for legislating the digital currency.
---
Yes! Our baby Techlist – where investors meet startups – has finally launched! Please give it a warm welcome! Bookmark the site if you're either looking to fund a startup or a founder looking to be funded!
---
Steven: After 13 years of refusing to permit any games consoles to go on sale, Chinese authorities have relented. However, we reckon that Sony and Microsoft have a long path ahead – of adding local content and removing other stuff – before their consoles can hit shelves in China. So don't expect PS4 and XBox sales to begin immediately in China.
Paul: This is big news, but only on paper so far. Even if consoles are available in China, the market might be too accustomed to cheap and/or free gaming on mobile and PC for Playstation, Xbox, and Nintendo to succeed in China.
---
Xiaomi received a huge attaboy from Apple co-founder Steve Wozniak this week. It is a huge compliment for Xiaomi that was not too long ago accused by The New York Times that its success is simply achieved by aping Apple in China.
---
Bitcoin is continuously gaining ground in Asia, and now Filipinos have a platform to go to. Following this, we're looking to see what the government's take will be on the digital currency.
---
WeChat users on-the-go now have a bundled solution that will help them get a ride on demand. Keep your eyes on these taxi apps as the year continues, and also on Uber's development in China.
---
Educating the youth to be involved in voting is a change in the right direction to brighten Indonesia's future. Sites like Rock The Vote in America has gained attention in connecting youth with politics, and it's time for Indonesia to do the same.
For other ways of reading us, try our tailored RSS feeds, or find us on Flipboard.