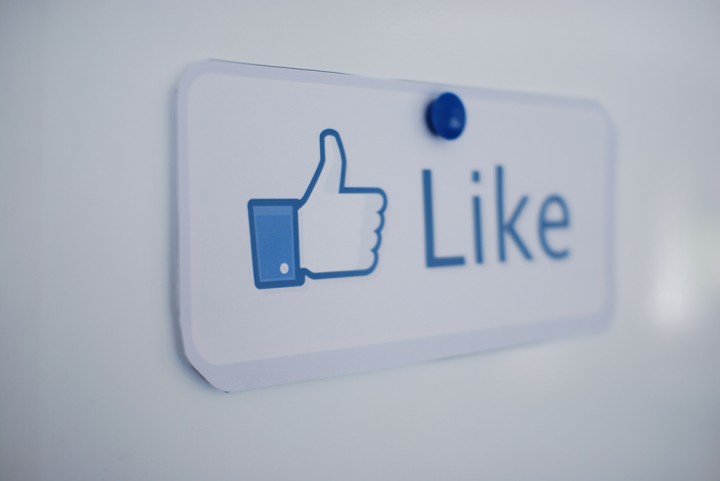 Mashable has just released some exclusive data from Facebook on the social network's 'like' and 'share' clicks from around the world. 80 percent of all like and share engagement on Facebook is from outside of the US. More interestingly, Asia-Pacific and Western European accounted for the largest share of the clicks – 21 percent each.
Why is Asia Pacific leading on Facebook engagement? Here are some explanations:
Population
This is a "duh!" factor, admittedly, yet it's worth taking note. Asia-Pacific is home to 4.3 billion people. Minus the 1.3 billion people in China where Facebook is blocked, it still leaves the region with a possible Facebook audience of three billion. Facebook's penetration rate in Taiwan is the highest in Asia. Bangkok is the world's Facebook's capital city with 24 million users. With that many users, it's safe to say that population is one of the factors in all those Facebook engagement clicks.
Riots
The percentage of clicks shown on this report is one month's worth of data from when Facebook changed its "like" button design in early November. That's the same period of time when Thailand was dealing with politcal unrest and Singapore had a riot. With this kind of breaking news happening in the region, Facebook tends to be the go-to place for news and updates, hence there's the potential for higher clicks on Facebook posts. If Facebook were to look a few months further back, it might even see higher engagement in Asia as typhoon Haiyan hit the Philippines.
Digital content trends
Have you seen one of those posts that say "like this if you agree"? It's quite a popular content strategy among brand pages in Asia. A social media content director at a leading digital agency in Thailand explained to us:
Clients and brands still focus on numbers as indicators of competition and measure of success. The Asia region is focused on number tracking, while western region is now working on quality of engagement.
The statement above could be backed by the fact that there are a handful of businesses in Thailand that offer to like Facebook brand pages for money, such as this, this and this. A bit of a dodgy business.
The above are my responses to the Facebook data in the past month. There could be a deeper or further explanations. Let us know what you think in the comments. Oh, and share this on Facebook!
(Image credit: angermann's Flickr)
(Editing by Steven Millward)