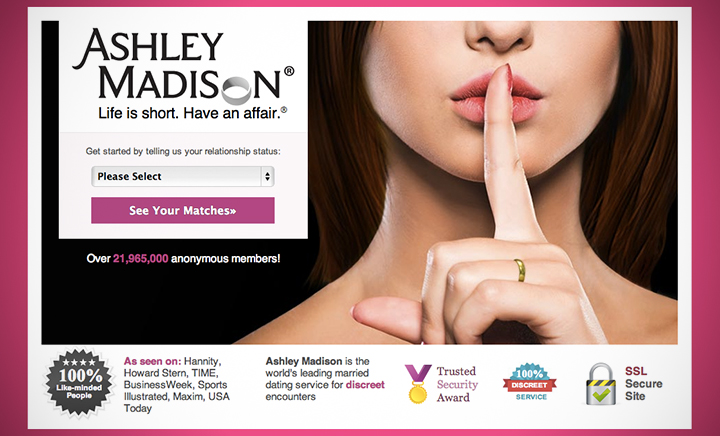 Ashley Madison CEO Noel Biderman spoke with Singapore news site TODAY saying that he is hoping to come to "a resolution" with Singapore's Media Development Authority (MDA).
The extra-marital dating site was blocked in Singapore earlier this month – before it even launched officially in the country – with pressure from the government and a 27,000-likes strong petition on Facebook. Despite the web blockade and vocal criticism of the site leading to more divorces, Biderman is not giving in and was quoted saying that there's "societal benefits" to using his service. Biderman will go as far as speaking to professors to prove that there are tangible benefits to society from using Ashley Madison.
He told TODAY:
I think we are willing to sit down and talk about the legal framework, the divorce rates, how a service like this might actually reduce divorce (rates) in society. There are all kinds of factual conversation I would think anyone would want to read (about).
He went on to speak of his success in other countries saying that Ashley Madison is now in 34 countries and is doing particularly well in Hong Kong despite opposition from some citizens.
While AshleyMadison.sg may be blocked, the company can still register a local entity and conduct marketing activities in Singapore. Do you think the block makes sense? Let us know in comments.
(Source: TODAY)