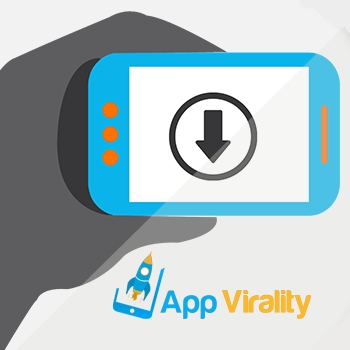 The soon-to-launch App Virality is "a growth-hacking toolkit" for app developers, says Laxman Papineni as he pitches onstage at Startup Asia Singapore 2014. The startup's co-founder is trying to persuade the contest's judges – as well as any app devs who happen to be in the audience – that the service is worth paying for and has space in the market.
As well as the usual analytics dashboard, App Virality also offers up an SDK for app developers to implement. That brings with it, Papineni says, a range of options that can help an app grow organically. This includes things like in-app surveys or polls to help developers understand what users want, and in turn users can receive rewards for giving that kind of feedback. Another possibility is to use App Virality to do some in-app A/B testing so that app makers can assess whether to make certain changes.
App Virality promises that its dashboard is so simple that even the marketing guy can configure a growth hack campaign for an app.
Going viral is not about luck
The core of App Virality is the notion that 'going viral' is about being shrewd – not lucky. "Viral isn't a fancy word anymore. It's a necessity to stay alive in competition," warns the startup's homepage.
Papineni tells Tech in Asia that the new service is in private beta ahead of launching somewhere in mid-May.
This isn't the first startup for India-based Papineni – and also not the first to be focused on viral content. Along with brother RamakoteswarRao – who's also the co-founder of App Virality – he founded the professional blogging platform Makeideaz before exiting that and handing it over to new owners. That service now has over 700 clients with more than 2,000 blogs running.
More recently the brotherly duo started MomGrocery before deciding to leave the ecommerce business after six months.
Judges give feedback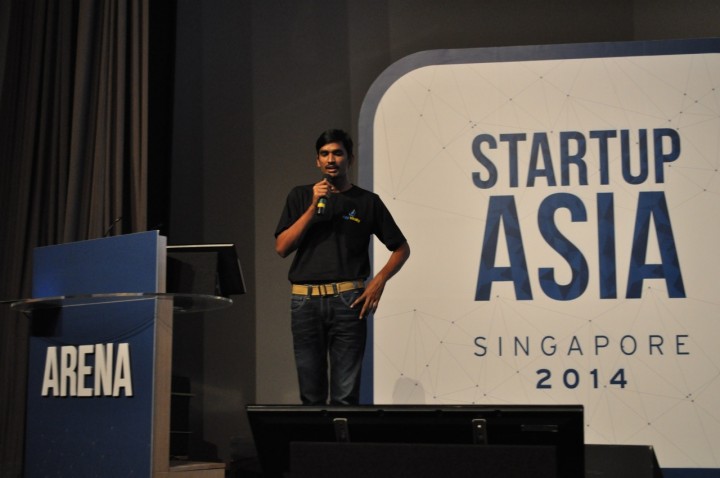 After making the Startup Arena pitch, the App Virality team elicited plenty of questions and feedback from the event's judges. Khailee Ng from 500 Startups asked Laxman Papineni (pictured above) about how the startup can make money from its pricing model and how it can compete against very different monetization platforms that are still rivals to this service in the eyes of many app developers. Interested investors can contact the team on their Techlist profile
This is part of the coverage of Startup Asia Singapore 2014, our event running on May 7 and 8. Check out all the Startup Arena pitches here. You can follow along on Twitter at @techinasia and on our Facebook page.