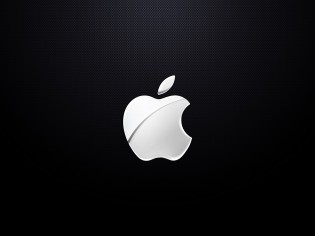 Back in February of this year, Thailand's Online News Providers Association (SONP) filed a lawsuit against Apple (NASDAQ:AAPL) at the Thai Central Intellectual Propery and International Trade court for allowing an app into the iOS App Store that breaches the nation's news copyright and trademark laws.
The apps that caused the legal battle are THAINEWs+, Tiny – Thai News Reader, Thai News Reader, EveryNews, and Thai Newspaper. As of this morning, the apps are no longer available on the iOS App Store, but it's not clear when they were removed.
Today, the SONP announced that both parties have made an agreement that Apple will pay an undisclosed amount in damages, and the SONP has withdrawn criminal charges from the court, and the case is closed.
SONP has thrown the same lawsuit at Google for having the same apps available in the Android app store. This case is still in the court, pending a judgement.
(Editing by Steven Millward)