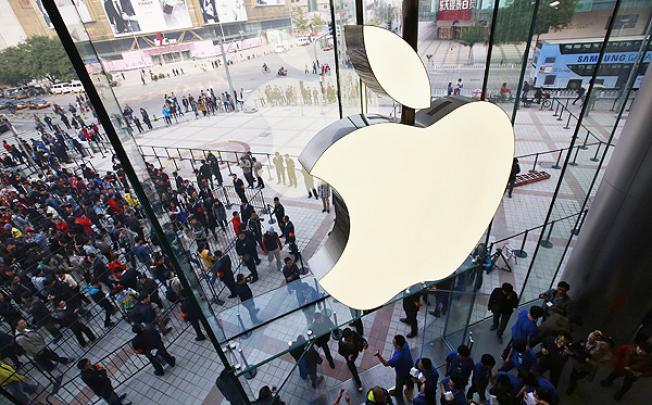 "We had our best quarter ever in China," said Apple CEO Tim Cook earlier today. In its post-earnings conference call for Q2 of fiscal 2013, Cook revealed that Apple sales to Chinese consumers (in the Greater China area, not just the mainland) amounted to $8.8 billion in that period of time, which was up 11 percent year-on-year. In response to a question from a call participant, he denied that Apple had hit a wall in China with the iPhone and iPad. The company also revealed that it plans to double its count of official Apple Stores in Greater China (currently 11).
The Greater China stats cover Hong Kong, Taiwan, Macao, and mainland China. Looking only at the mainland, sales were up eight percent. That's not so hot when compared to slow growth in the US at a rate of seven percent.
Earlier data from IDC has made clear that 73.2 percent of all mobiles sold in China are smartphones, but the on-the-ground market is far from saturated.
56 percent of Apple's revenue now comes from non-US markets – representing $24.3 billion in sales. Apple's total revenues for Q2 hit $43.6 billion, beating analysts' estimates. But profit nonetheless slipped 18 percent.
Cook inevitably dodged insinuations, notes TechCrunch, about building a budget iPhone, and instead stressed that Apple is selling the older iPhone 4 and 4S in markets like China as a more affordable option for lower-income folks who are trashing their feature phones.
The positive numbers from China come as a relief for Apple after a rough month of public attacks by state media, accusing the company of treating Chinese consumers unfairly when it comes to customer service and repairing devices. Also remember that Android is China's top smartphone OS, with an estimated 160 million active Android owners right now.
(Source: TechCrunch)