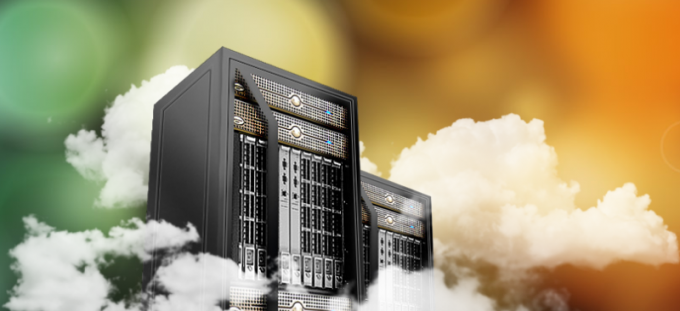 Building an app is more than just giving it a pretty face. Of course, your user interface has to be clean and clear and easy to use. But most apps also have a substantial backend that, while users will never see it, has to be done right to assure that the app runs properly, its services are scalable, its APIs are working properly, its servers are up, etc. Appacitive is an India-based startup that looks to simplify backend development and management for app developers by putting it into Appacitive's cloud so that developers can focus on the front-end work.
The company's feature-set is pretty impressive; even offering a visual-design tool that literally lets you "draw" your back-end architecture. It works on all the big mobile platforms and also with HTML5 and includes built-in API connections to Facebook and Twitter as well as tons of other features like geolocation, push notifications to your users, and even a testing sandbox. I'm not an app dev, and some of what the company offers is a little bit technical for me, but even I can see that it's a platform with pretty robust offerings.
"The general mantra is: you focus on your app and let us worry about everything else," says Appacitive co-founder Neil Unadkat. And while there are a few other back-end solutions out there for app devs, there may not be any quite as slick and pretty. That's part of Appacitive's goal, Undakat says; "What we have done is gone about solving the [backend] problem, while keeping a great user experience in mind. That's been our driving force."
The startup hasn't been around long — it was founded in September 2012 — and it's run by a tiny team of only eight people, but the service has gained some impressive traction in a short period of time. Since launching in private beta in December 2012, Appacitive has attracted more than 500 users in various stages of development. Of course, apps take time to develop, but Undakat says, "We are expecting a few apps [on the Appacitive platform] out there in the app store in the next couple of months."
The best news for other startups is that Appacitive works on a tiered payment model, with apps that get 1 million or fewer API calls per month being totally free. And the official site also says that Appacitive offers special pricing for startups, negotiated on a case-by-case basis, so even bootstrapping startups expecting tons of API calls should get in touch and see what they can work out.
As for what's next, Undakat says the company plans to branch out:
Plans are to integrate and partner with third party services, so that we can provide everything that is necessary for a dev to build their app, in once place. We are in talks with a few established companies.
The company is also looking at offering pre-packaged backend solutions, so that a dev can say (for example), "I want a game backend," get a pre-created and fully functional backend immediately, and then tweak it as they see fit.
Appacitive has also been in contact with investors, and I suspect they'll hear from quite a few more before the year is out. Right now, the company is run out of a two-bedroom apartment in Pune, India, but something tells me the company is destined to outgrow that space sooner rather than later.