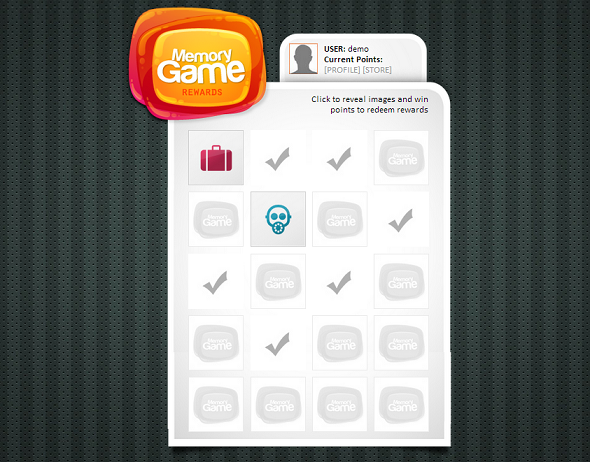 Singapore-based startup Gimmie announced today that it has raised a USD521K (SGD639K) round led by WaveMaker Labs in partnership with the NRF under the Technology Incubation Scheme. Completing the round is Ideosource, a Jakarta-based VC firm.
The company, which started in Silicon Valley in 2011 before moving to Singapore last year, will use the funds to expand across Asia in 2013. Indonesia features prominently in Gimmie's plans. The startup made an appearance at Sparxup 2012, a startup conference in Jakarta. Ideosource will be helping the company expand its footprint in the country.
The company had previously raised USD 244K from angel investors in the United States. Tandem, a mobile industry incubator in Silicon Valley, invested USD 200K.
Gimmie's platform enables mobile and web publishers to reward their top users through in-app incentives provided by the users themselves or the startup's partner sponsors. App developers can customize the look and feel of their rewards scheme, manage their loyal users, and decide whether to use digital rewards or physical ones.
Pricing-wise,  Gimmie offers a 3 month trial, as well as 6 month and 12 month paid plans. Publishers can participate in a revenue sharing program with Gimmie once they become paying users.
"As more publishers produce free content online and on mobile, monetization and retention combined with lower user acquisition costs will be the key to survival," says Debneel Mukherjee, managing partner of WaveMaker Labs. "Gimmie's software platform addresses this problem while creating delight through enhanced user experience."
WaveMaker Labs, a seed stage VC firm from Singapore, has invested in four startups since April 2012. It intends to seed 35-40 startups from Southeast Asia, India, and China, focusing on e-commerce, software, and mobile. It had previously invested USD 592K in Luxola, a Singapore-based cosmetics and skincare online store.
Ideosource too has been actively making investments. It funded Touchten, a prominent Indonesian mobile games developer, as well as Kark Mobile Education, which aimed to educate kids using mobile apps and collectible cards. Ideosource focuses its investments on online content, media, advertising, e-commerce, payment and supporting infrastructures in web and mobile technologies.