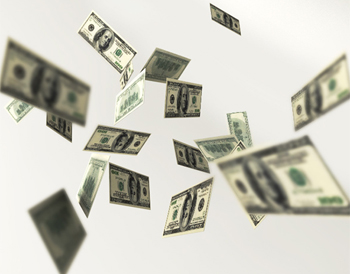 Cashflow is king at many startups and enterprises. Entrepreneurs often find themselves living month-to-month before hitting their stride, worrying about whether they'll be able to pay their employees the next month.
Understanding these issues, ApexPeak, a new startup founded by South Africans John Fearon and Gakim Solomons, has found a way to profit by giving companies quicker access to cash. In fact, it has impressed enough to raise $1.84 million in convertible note seed funding.
The startup offers what's called invoice discounting, and in a nutshell, it involves a company selling its invoices to a third-party, in this case ApexPeak, in exchange for cash. It's distinct from a loan, since the service engages in buying and selling rather than lending funds. To drive home this point, it has secured an exemption from licensing from Singapore's Insolvency and Public Trustee's Office.
ApexPeak charges a two percent processing fee and dishes out 80 percent of the invoice's payout to companies within five days. The rest will be doled out once the invoice comes in. It manages its risks through an insurance policy.
While this instrument is not new — banks like ANZ offers the same to clients with millions in revenue — ApexPeak does not have any capital requirements, opening up its services to startups and small enterprises who are in fact the ones facing cashflow issues.
The startup broke even four months into offering its services with zero defaults in Singapore and South Africa. While its customer base occupies extreme ends of the spectrum, from startups to institutional clients, it has been mainly servicing SMEs. In Singapore, it has been processing invoices worth between $4,000 to $120,000, while the average in South Africa is $20,000.
The seven-month-old company has a team of six spread out in two offices in Singapore and South Africa. It is looking to hire in Southeast Asia.
John and Gakim initially started out dabbling in peer-to-peer foreign exchange, but realized that the Singaporean and South African markets weren't ready. They then switched gears and ended up joining 88mph, a Google-sponsored startup three-month accelerator in South Africa, raising $637,000 before Demo Day. Gakim, who has ten years of experience in private equity, said:
A low interest rate environment in Asia has resulted in many investors looking for good risk-adjusted returns. ApexPeak has been able to raise money from investors by offering investors the opportunity to obtain above average yields with no downside really.
This is just one of John's entrepreneurial ventures under the umbrella of Gilcrux Holdings. In Singapore, he started out founding EatAds, an online marketplace for offline ads. He then started Dropmysite and Dropmyemail, which are services to backup websites and emails respectively. Currently, he is working on Dropmymobile, a backup solution for smartphone data.
With so many startups under his investment holding company, John has been hiring to offload some of the day-to-day operational pressures and move himself into a directorship and advisory role.
John's portfolio: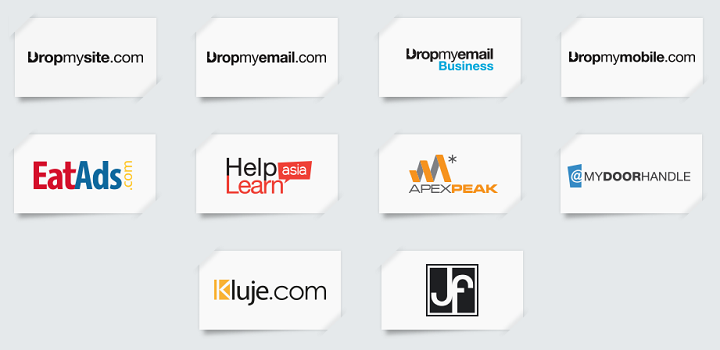 (Photo credit: www.tradingacademy.com)
(Edited by Ahn-Minh Do)