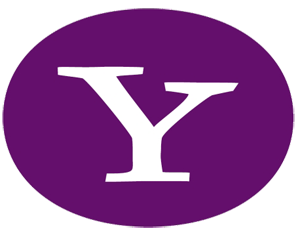 We heard the rumor that AOL and a group of private-equity firms plan to acquire Yahoo, and there is a solid reason to explain why.
According to ComScore, Yahoo and AOL are the two largest digital ad networks in U.S. Google lies in third position. If the acquisition were to take place, it would put the two companies in a very strong position against Google.
However, Google isn't resting on its laurels. If Google TV were to be a big hit, it would open up a whole new reach of audience. But that remains to be seen, especially when price and pornography content are some factors to be considered.
All these ad networks usually target users based on cookies but what's most impressive is Facebook's ad network. It might not have the largest reach but its accuracy in targeting specific audience is unmatched so far. Given time, Facebook could possibly be the largest and most effective ad network in the next decade.
So, what do you think? Would you place your bet on Google or Facebook?