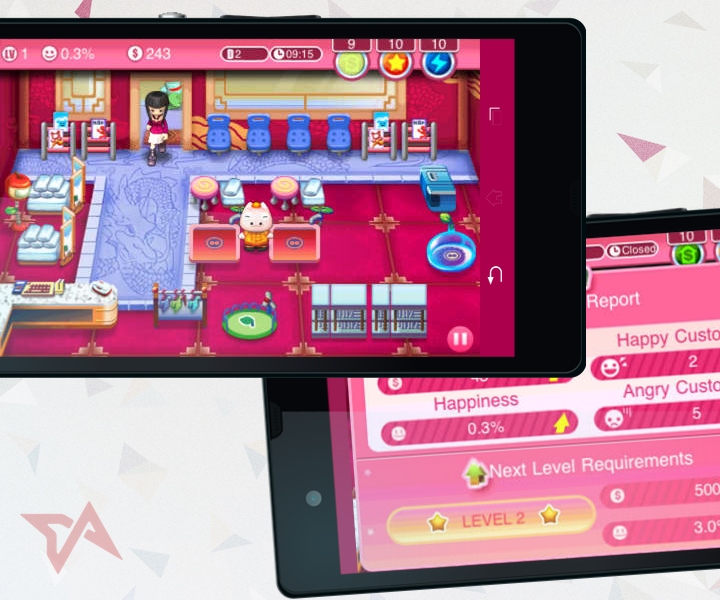 Super casual mobile games are meant to be accessible – and that often means big numbers. That's the case with Hong Kong's Animoca, the developer and publisher of a huge array of cutesy RPG, shiny puzzlers, and addictive time-management games.
Looking at the latest numbers, Animoca's Ibrahim El-Mouelhy tells Tech in Asia that the startup now has 130 million unique users on its games. They've clocked up 3.5 billion game sessions in total, though the average playing session time is just 2.6 minutes.
Among its many titles, the top five games are:
Pretty Pet Salon
Star Girl
My Car Salon
Doraemon Repair Shop
Thor: Lord of Storms
For all but the Doraemon game, Animoca has multiple sequels, such as those in the Pretty Pet Salon series, of which there are now 11. Its the studio's longest-serving top game, and also a cash-cow with its in-app purchases.
(See: Japan and South Korea spend the most money per capita on apps)
The startup has also been diversifying and investing in characters, such as when it licensed the Japanese manga character Astro Boy for
the Temple Run-esque game we reviewed last summer
.
Its newest game is Star Girl: Valentine Hearts, which is free on iOS and on Android at the Play Store or Amazon Appstore.
(Editing by Josh Horwitz)