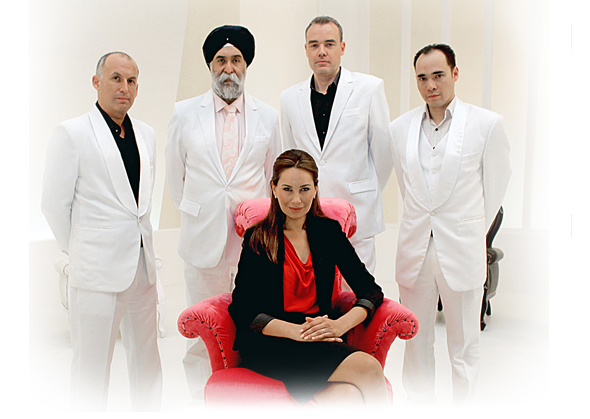 Love or loathe it, Angel's Gate will be back for a second season, after getting 1.5 million views on YouTube.
Interactive.sg, the producer of Angel's Gate, announced today that they are accepting applications for the business reality show. They can sign up on www.angelsgate.com.
"The format of the show elicited a range of responses but we're delighted with the positive feedback and support from the start-up and investor communities. Angel's Gate has proven to be a great platform for entrepreneurs looking to create awareness of their new business ventures," said Ash Singh, CEO of Interactive.SG.
Entrepreneurs on the show are given a shot at pitching to a group of investors, with the hopes of securing an investment. About US$1.5M were offered, although many were just there for the publicity.
Screened for eight consecutive weeks on regional news network Channel NewsAsia, members of the startup community had mixed feelings about the program.
Flocations, a Singapore-based travel startup, declined a quarter of a million for a 33 percent stake of the company.
"We've worked on our company for almost a year, spending hours agonizing over the numbers and producing the best code. Why would we only take 15 seconds to make a decision that signs away a third of our company?" co-founder Tudor Coman told SGE months ago.
Entrepreneur and developer Derrick Ko was scathingly critical of show. In an open letter to the producers, he wrote: "What benefit do you truly bring to the ecosystem? Does turning fundraising into American Idol actually help anyone?"
Guyi Shen, founder of LobangClub, however, does see some good in Angel's Gate, despite being offered mentorship for 10 percent equity. He said that people who are afraid of getting embarrassed on television, despite the chance to promote their company, probably shouldn't be entrepreneurs in the first place.
John Fearon, founder of DropMySite, calls his participation a "life-changing experience". He received funding from the the show.
"Angel's Gate also provided me the opportunity to gain the knowledge of experienced businessmen as well as give me much-needed exposure. Subsequently, we have been raising additional follow-on funding at a much higher company valuation," he added.
Improving from the first season, the show's length will be extended. They will also add some personal touches by going into the entrepreneur's home and talking to friends and family. Crowdfunding will be back too.
Plans are underway to create localized versions of the show around the world, due to what it describes as "a high level of interest" from broadcasters in Europe, Asia and the United Kingdom.