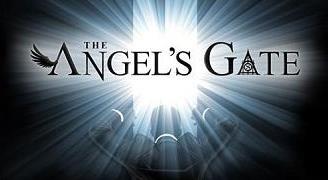 Bomanbridge, a Singapore-based distributor of television content, has sold the multimedia format for Angel's Gate to Finland's Intervisio, a crossmedia production company, reported TBI Vision.
Intervisio has stated that it hopes to produce the show next year. It did not, however, announce a local broadcaster or platform for the program.
Antti Seppänen, CEO of Intervisio, told TBI Vision: "In these economically hard times, entrepreneurship is dire to breaking through the gloom and doom of this terrible global recession. Amazingly, AG manages to capture that spirit in an entertaining way which will bring positive feelings and strong start up motivation to the larger public."
Bomanbridge is looking to bring the format to more broadcasters and producers at MIPCOM, an exhibition for the world's entertainment content market. The company will join the MDA-backed Singapore Pavilion.
Since making its debut on Channel NewsAsia last year, Angel's Gate Singapore has sparked rigorous debate within the startup community regarding its value in promoting entrepreneurship.
Nonetheless, the interest is strong enough that the news broadcaster will be screening the show's second season. Interactive.SG, the company behind the format, has also mentioned that broadcasters in other parts of Asia and Europe have expressed "a high level of interest" in producing localized versions of the show.