(UPDATE: It's now officially for real; see the new post). Hugo Barra, Google's vice president of product management for Android, is confirmed to have departed from his job today. According to AllThingsD, sources suggest that Barra is moving to Xiaomi, the Chinese startup phone-maker of affordable Android smartphones.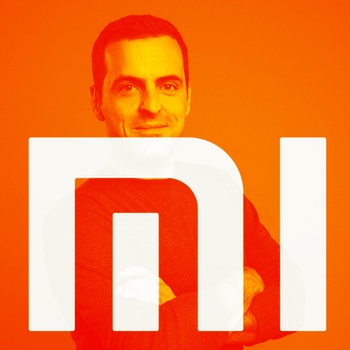 Xiaomi is aiming to sell 20 million of its phones this year, a target it's likely to hit even though it's only the Beijing-based company's second full year of production. We've reached out to the Xiaomi team and will update if they can comment on this rumor.
In recent statistics from Canalys, Xiaomi is now China's sixth biggest phone-maker, one place ahead of Apple. Xiaomi's funding round last week effectively values the young company at $10 billion, which is more than BlackBerry's market cap, and 65 percent of Nokia's current value.
If Xiaomi is indeed hiring Barra, it'd be a huge boost to the global expansion capability of Xiaomi, which so far has expanded only to Hong Kong and Taiwan.
(Source: AllThingsD)
(Editing by Paul Bischoff)