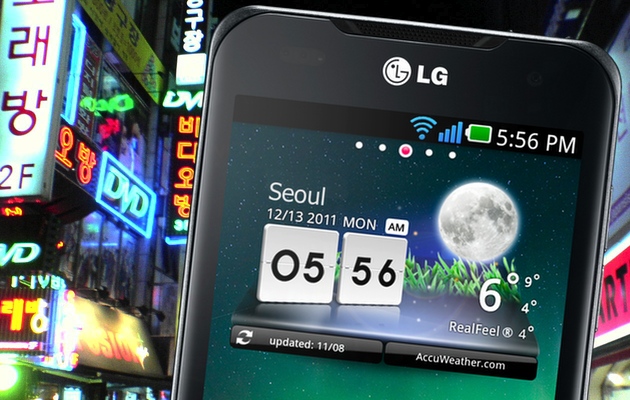 2011 has been a big year for Android in Asia, hitting milestones in Japan and South Korea, whilst also expanding the smartphone ecosystem across the region thanks to its open-source tweak-ability.
Here are a dozen of the most significant Android-related stories we've covered at PO in the past year, in no particular order.
---
In a good, early omen for Android in Asia, the Android Market expanded to accept payments for apps in 131 countries across the globe. But a noticeable absentee was China, where Google (NASDAQ:GOOG) still seems to be marked out for its going public with claims of State-backed hacking in 2010.
---
But in Japan, Android has been having an easier ride and gaining momentum far earlier. To that end, it outgrew Apple's (NASDAQ:AAPL) iOS platform in March of this year as Android soared to 4.6 million users across Japan.
---
In neighboring South Korea, the rolling out of 4G networks is bound to be great news for Android, as no iPhone models support the faster mobile web system. Samsung (005930:KS) and LG (066570:KS) are the first to benefit.
---
Speaking of Samsung, it's helping push forward Android in Indonesia, a country that has previously only been keen on BlackBerry-flavour smartphones.
---
Returning to South Korea for a moment, all game apps were barred from the local Android Market by a regulatory ban because of a lack of age ratings (well, the same fate befell Apple's iTunes store too). But by November, the issue seemed resolved in the Market, and South Korean mobile gamers could get their thumbs back into the action.
---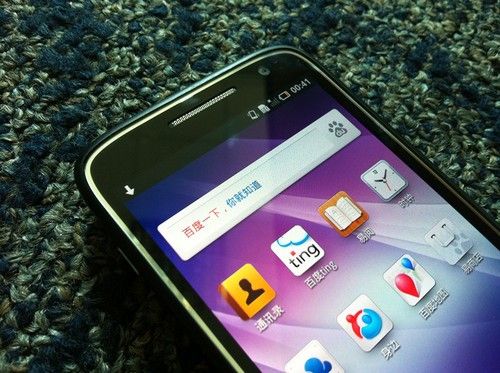 In September, China's leading search engine, Baidu (NASDAQ:BIDU) unveiled its Android-based mobile OS, called Baidu Yi. But we'd have to wait a few months to see it in the flesh – indeed, just yesterday, Dell launched the first Yi-powered phone.
---
But things have not been all rosy in Google's low-walled garden. And a Chinese-made form of Android spyware was detected in the wild, hidden inside pirated and repackaged apps, that could listen in on people's phone-calls.
---
It got even worse for HTC (TPE:2498) when it was discovered that every single phone running the newest and shiniest version of HTC Sense – like the HTC Incredible – was hiding a critical security flaw.
---
To compound HTC's woes – to say nothing of the ongoing legal wrangles with Apple – Samsung's Galaxy S seems to be China's favourite and most popular Android smartphone this year – stealing the crown from Taiwan's HTC.
---
Despite all the headlines devoted to slim and sexy gadgets, budget Android phones have been the secret sauce/source of its huge growth in Asia this year. And a new chipset by the Chinese manufacturer Spreadtrum (NASDAQ:SPRD) could bring the cheapest ones down to as little as US$50.
---
This month, Google celebrated its 10 billion apps milestone in its Market with a fancy infographic which revealed that the world's top three app downloaders are all Asian nations.
---
Lastly, one of the most talked-about Android phones in China this year was from a small startup called Xiaomi, which made a home-grown dual-core Android beast for just 1,999 RMB. It's based on Android and makes use of the team's own MIUI UX, which has become popular amongst ROM lovers and modders around the globe. Our own Willis Wee went to Xiaomi HQ for a hands-on demo.
By the way, catch our full series of 2011 round-ups that we're adding to throughout December.