Back in September, we talked about a game developer community at STMIK Amikom Yogyakarta University called Amikom Game Dev (AGD). Last week, AGD founder Agoes Tri Hariyanto has celebrated its first anniversary last week as well as formed a game company called Cupcorn Games to facilitate the AGD members' need for a serious and professional outlet. AGD is definitely one of the biggest game developer communities in the city, and together with the newly formed startup, they aim to build more Indonesian-themed games all the while help spurring the game industry in Yogyakarta.
Since its inception in October, Cupcorn Games has developed two games: Labirin Hantu (meaning "Ghost Labyrinth") and Animariot Indonesia. Staying true to its vision, both games have Indonesian characteristics, such as the ghost pocong in Labirin Hantu.
Interestingly, Cupcorn doesn't just develop cyber games. At the moment the startup is also developing a ghost-themed physical board game with local ghosts like leyak and tuyul. They hope to launch a few more games by March.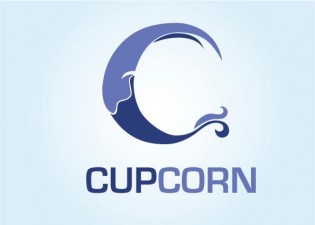 AGD will continue to exist as a place to inspire and grow local game developers. Its two flagship games, Panjat Pinang and Ular Tangga have seen more than one million downloads so far. With such a feat coming from a one-year-old gaming community, Agoes' believes that Jogja-based game developers have the same potential and business capabilities as those from Jakarta and Bandung.
Both AGD and Cupcorn also held a four-day event called Jogja Game Fest last week to celebrate AGD's first anniversary. Not only was the team able to showcase various game developers from the city, but they also cooperated with some secondary high schools to develop an extracurricular class for game development.
It's great to see how well AGD has developed in the past year, but also how the team has become an inspiration for other aspiring game developers in the city.
We wish AGD a belated happy birthday, with all the best wishes in the coming years!