According to a report from Digitimes, Amazon will ship its new 7-inch tablet in October, supplied by hardware maker Quanta Computer out of Taiwan. The report also stated that a 10-inch model will to go into mass production at Foxconn in Q1 2012, the Taiwanese manufacturer best known for producing Apple's iPad.
While so many other manufacturers fight it out for the number two tablet position behind the dominant iPad, Amazon's entry will certainly be intriguing given that it has digital distribution of content nailed already.
As prices of the Amazon's Kindle lean closer and closer to zero, one has to wonder what its new tablet offering will cost. Will there be ads served on the home screen so that consumers can buy at a lower price? Could there be a discount for Amazon Prime members?
The tablet wars get more and more interesting by the day. Stay tuned! Who knows what tomorrow brings.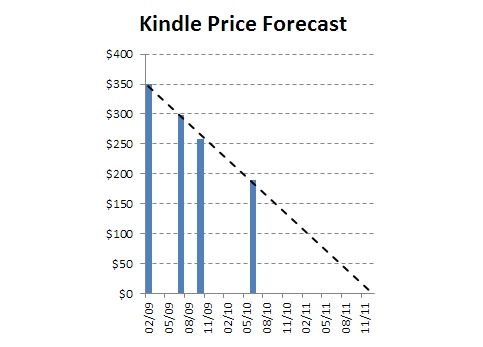 [Photo: Venture Beat, KK]