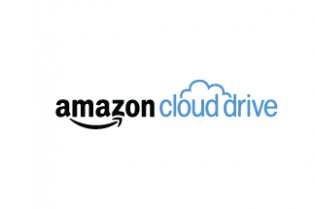 Now that Amazon (NASDAQ:AMZN) has finally brought its Kindle Line to Japan, it is following up with Amazon Cloud Drive as a digital storage solution for customers in the region. The service provides five gigabytes of storage for free, with paid plans starting at 800 yen per year for 20 gigabytes.
So for now, this means that consumers can store videos, photos, and documents on Amazon Cloud Storage. The announcement interestingly makes no official mention of music, although my guess is they are intentionally avoiding that subject as their Cloud Player (which is bundled with Cloud Drive in the US) attracted some controversy in the US when it launched.
I'm certain Amazon don't want any part of the Japanese music industry, especially after Japan's revised copyright law went into effect back on October 1st, effectively making downloading copyrighted material a crime.
In any case, for the time being Japan-based users can use Cloud Drive from PCs, Macs, and Android devices. And once Kindles hit the Japanese market on December 19, they'll be able to use Cloud Drive on the Kindle Fire as well.
In addition to the US, Amazon's Cloud Drive is also available in the UK, France, Germany, Italy, and Spain.