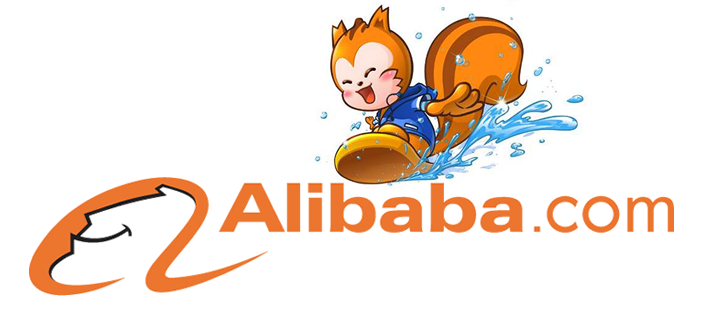 Chinese ecommerce leader Alibaba last night updated its SEC prospectus, revealing, among other things, details about last week's acquisition of mobile browser maker UCWeb.
The deal, which Alibaba proclaimed to be the biggest in Chinese internet history and bigger than Baidu's US$1.9 billion acquisition of 91 Wireless, cost Alibaba US$479 million in cash and 12.3 million company shares for the remaining one-third of UCWeb.
Because Alibaba's exact valuation won't be known until it lists in the US later this year, how much it actually paid is also up in the air. However, based on analysts' esimate of Alibaba's valuation, UCWeb is valued at about US$4 to US$4.35 billion.
Those 12.3 million shares accounted for half a percent of Alibaba's total shares. Alibaba's average valuation currently stands somewhere between US$140 and US$180 billion.
Alibaba's previous investment in UCWeb during 2013 gave the former a majority stake in the latter for US$506 million.
See: Jack Ma talked him into it: all the dirt on Alibaba's acquisition of UCWeb
The prospectus also shone a light on some of UCWeb's user numbers. UCWeb in the past has only revealed the quarterly active users of its mobile browser, which it says is over 500 million worldwide. Monthly active users, according to the prospectus, are only about half that at 264 million as of March 2014.
The Taobao mobile app, Alipay, and UCWeb make up three of the top five mobile apps in China based on mobile monthly active users as of April 2014.