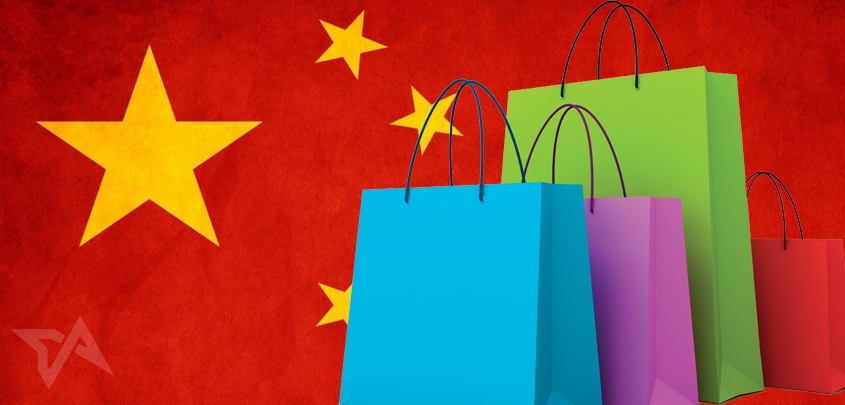 Alibaba's Tmall, China's largest online retail marketplace, beat all traditional retail giants to head a new list of China's top retailers. It was compiled for the 9th China Retailer Conference.
Compared to the list's rankings for 2012, Tmall surpasses electronics retail chain Suning (SHE:002024) for the first time and leaps to first place with a turnover of RMB 347 billion (US$55.5 billion) in 2013. Suning is one of the largest traditional retailers in the country, covering brick-and-mortar stores in over 700 cities in China as well as a fast-growing ecommerce site.
See: These numbers from Asia's half-trillion dollar ecommerce market will blow your mind
There are nine online retailers (see table below) on the list of the top 100 Chinese retailers 2013, adding one more online player into the list compared to last year. In addition to Tmall, the other eight ranked estores are:
The combined turnover of these nine ecommerce stores reached RMB 573.3 billion (US$91.7 billion) in 2013, accounting for 20.7 percent of the overall turnover of China's top 100 retailers. That increased from 14.5 percent in 2012.
Ecommerce continues to become the strong driving force of China's retail industry growth. Sales of the nine online retailers increased 76.2 percent on average, but that was down by 57.9 percent compared to the growth rate of 134.1 percent in 2012. However, the year-on-year growth rate of the 91 traditional retailers is 10.6 percent.
Here is a summary of the top 10 Chinese retailers in 2013: