Ecommerce titan Alibaba has a new social network. It's a sort of Instagram that's based around tagging brand names that appear in your photos.
Rather than making it a standalone app, Alibaba's newest effort, called Fun, is built into its Tmall shopping app and is rolling out to users in an update for iOS and Android. Tmall is an online marketplace for large vendors and major brands.
For users, it works like this: snap a photo, tag the brands you're in, and share it within Fun and also to other social networks like Sina Weibo or Alibaba's Laiwang messaging app. The option to share to WeChat, China's top messaging app, is absent. Here's a screenshot from the App Store: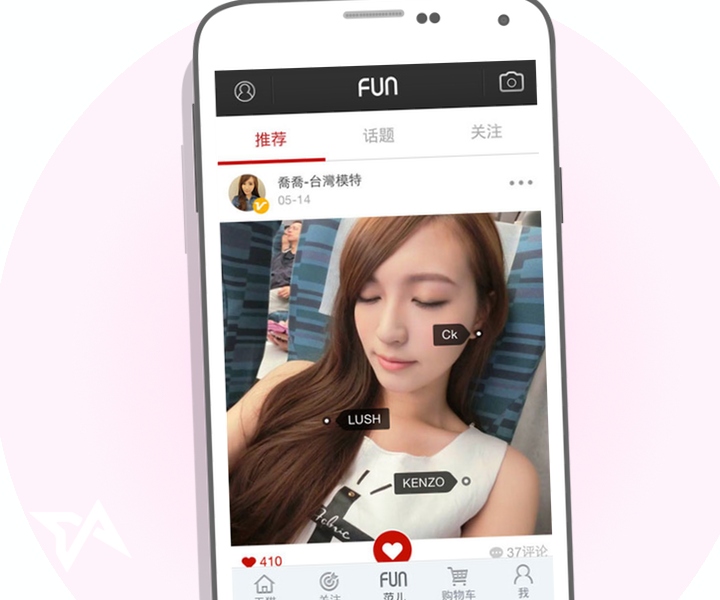 Users of Fun can follow brands as well as friends or random people. A brand's page within the app shows up as a collection of images that are tagged with that brand. Here's Cartier's: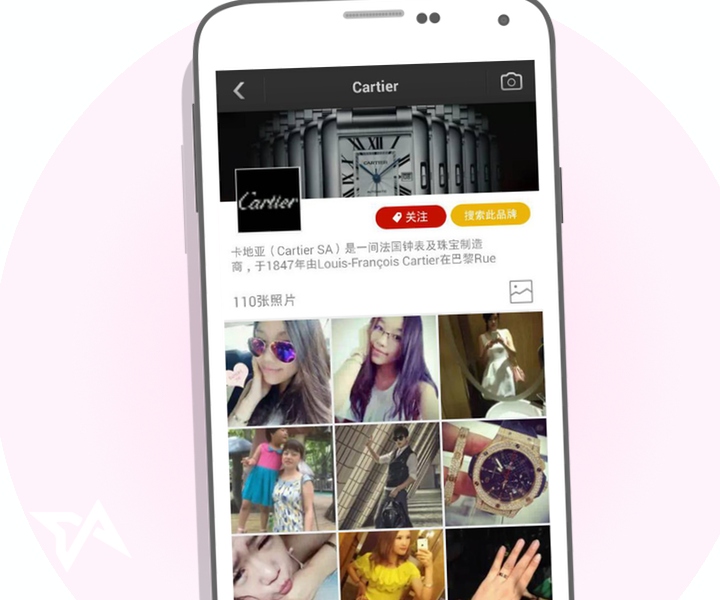 See: Jack Ma: customers first, employees second, and shareholders third
Fun isn't the first such social network of this type in China. Earlier in the year we looked at Pinco and Nice, two competing apps dedicated to tagging brands in your selfies. Another one that's growing well is In.
This is Alibaba's second attempt at a mobile-only social network. Its first, with Laiwang, did not go according to plan as it struggled to gain traction and fell far short of its presumed goal of taking on WeChat. Alibaba has not revealed how many users are active on Laiwang. WeChat has close to 400 million monthly active users.
For this second attempt, perhaps Alibaba thought it would get a serious boost from being included within the well-established Tmall app. Tmall and its sister site Taobao are the two biggest ecommerce sites in China and collectively they account for most of Alibaba's revenue. In the 12 months from Q1 2013 to Q1 2014, China's shoppers spent RMB 505 billion (US$82.1 billion) on Tmall.
An Alibaba representative did not respond to queries about the company's targets for the new Fun social network.
(Image credit for second screenshot: 36kr)