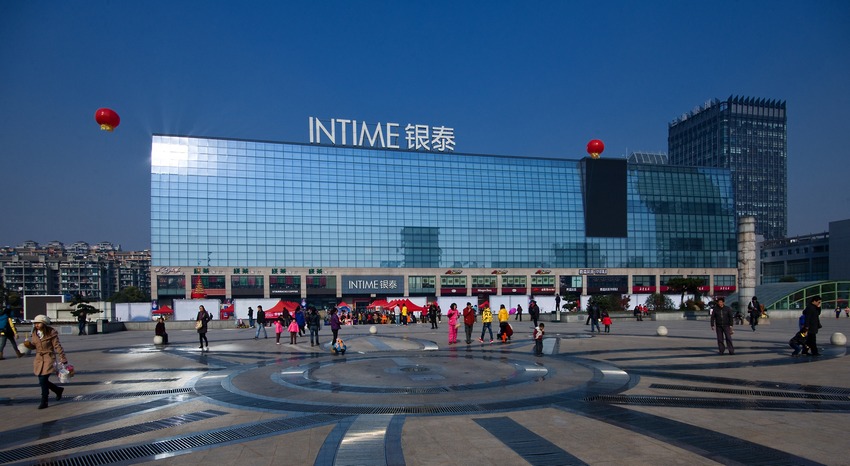 China's biggest ecommerce company is fusing online shopping with good, old-fashioned brick-and-mortar retailing. Sort of. Today, Alibaba announced a US$692 million (HK$5.37 billion) investment [1] in InTime Retail (HKG:1833), which has 28 department stores and eight shopping malls across China.
The deal will allow users of Alibaba's ewallet app, Alipay, to make in-store payments at all InTime malls and department stores after tying the app to virtual prepaid cards. There's no indicated launch date for this feature.
The partnership between the two shopping giants will also result in some online changes. Shoppers on Alibaba's Tmall site will be able to claim InTime members points at some estores, and InTime will ship items to online buyers from their physical stores. That should speed up delivery times in some areas, and will also bring more international fashion brands to Tmall customers.
(See: Alibaba issues statement, set to IPO in New York)
This isn't Alibaba's first foray into online-offline purchasing. Alipay users can already use the app for things like movie tickets and paying for a taxi ride.
Alibaba's latest investment comes as the company feels the heat from WeChat, the popular messaging app that its parent company, Tencent, is developing into new areas such as in-store payments. WeChat users can also use the app for film tickets and taxi fares. WeChat was used to book 21 million taxi rides in a one-month period earlier this year after the feature was first rolled out.
Mobile commerce under threat in China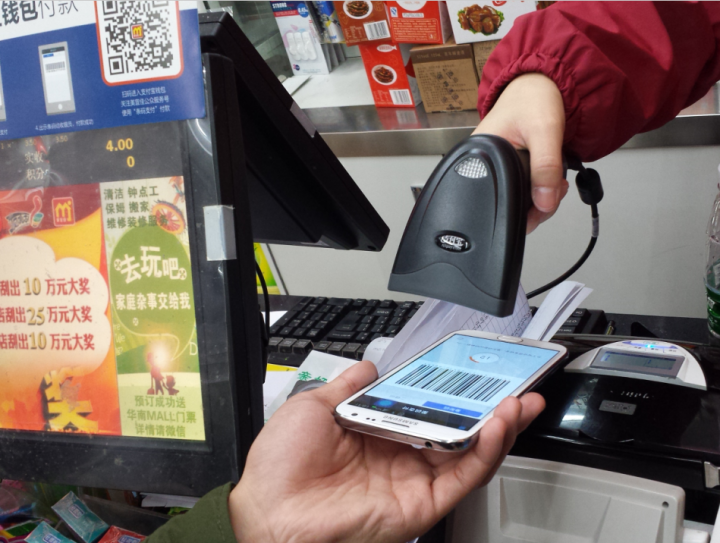 This announcement comes as the entire mobile commerce and epayment industries are under threat in China. The People's Bank of China indicated earlier this month that it wants to issue strict new regulations on online payments, and banks are already complying by setting one-time payment and monthly total limits. Those caps mean that a consumer could not use Alipay (or any rival epayment service) to pay for an iPhone because its price-tag is in excess of the new limits imposed by some Chinese banks.
Jack Ma, Alibaba's founder and chairman, last week hit out at the pending regulations by slamming the banks as a "monopoly power."
However, Alibaba's investment in InTime today shows that it's pushing forward with offline-online commerce – spurred on by the need to beat arch-rival Tencent, and in apparent defiance of looming government regulations.
(See: Tencent vs Alibaba: a complete guide to an increasingly fierce rivalry – INFOGRAPHIC)
---
The deal is subject both to conditions and regulatory approval. Alibaba's initial 9.9 percent equity mixed with the remaining bonds will eventually be converted into a 25 percent stake in InTime.  ↩