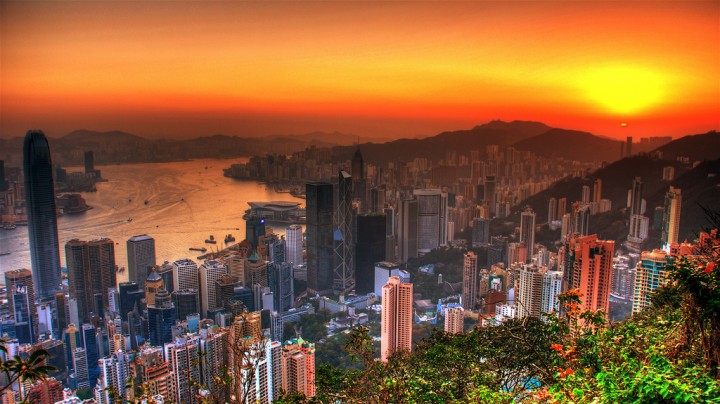 Chinese ecommerce giant Alibaba announced today it will introduce self-pickup delivery across Hong Kong today for goods purchased on Taobao Marketplace Hong Kong, in partnership with 7-11 and Hongkong Post, the city's government-run postal service.
Now, users based in Hong Kong who buy goods off of Taobao Marketplace can opt to pick up their items at one of over 200 designated locations. 125 of these locations belong to Hongkong Post, while 7-11 and a bevy of local logistics providers operate the remainder.
Alibaba has steadily expanded its ecommerce tentacles beyond mainland China and into neighboring territories. It's exported its Alipay offline payments service to convenience stores in Hong Kong and Taiwan (Correction: Alibaba's offline payments were once available in the Uni-Hankyu President department store in Taipei, but Alibaba tells us that service there has been discontinued) and inked deals with Japan's Rakuten and South Korea's Lotte.com to offer online escrow transactions. Meanwhile, back in May it invested a respectable US$250 million in SingPost, Singapore's semi-private postal service. It's not clear if these partnerships will successfully persuade Hong Kongers or Singaporeans to buy more goods on Alibaba's ecommerce sites, but the company will do what it can to boost its market position in the name of expansion.
Editing by Steven Millward; top image via Flickr user slack12