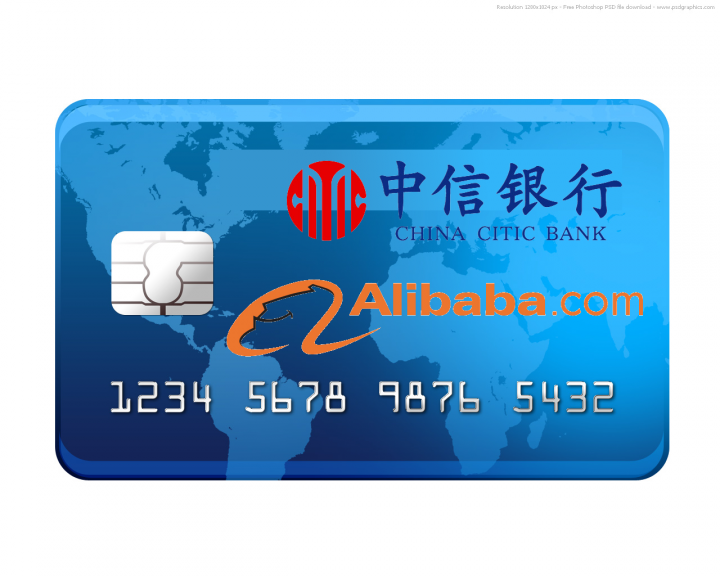 Alibaba's third-party payment system Alipay next week plans to issue one million "virtual credit cards," according to the company's official English-language blog Alizila.
Alipay teamed up with China CITIC Bank to make the digital plastic usable anywhere CITIC credit cards are accepted online. The cards can also be used offline at retail locations that accept the Alipay Wallet app.
Rather than filling out forms and heading to a bank, card applicants' will be vetted more quickly through their online shopping histories on Alipay. This determines each cardholders' eligibility and credit limit, with a minimum RMB 200 (US$33). Alibaba did not state a maximum credit limit.
The virtual credit cards are similar to that of Alibaba's biggest competitor in China's ecommerce sector, JD.com. JD just last month began offering up to RMB 15,000 (US$2,500) in credit, but the money could only be spent on its own website. CITIC Bank, on the other hand, can be used at a far wider range of shopping outlets.
Alibaba's foray into the finance sector now includes savings investment fund Yu'ebao, loans to small business and Taobao vendors, an ewallet app, and soon its very own private bank.
(Source: Alizila)
(Editing by Josh Horwitz)