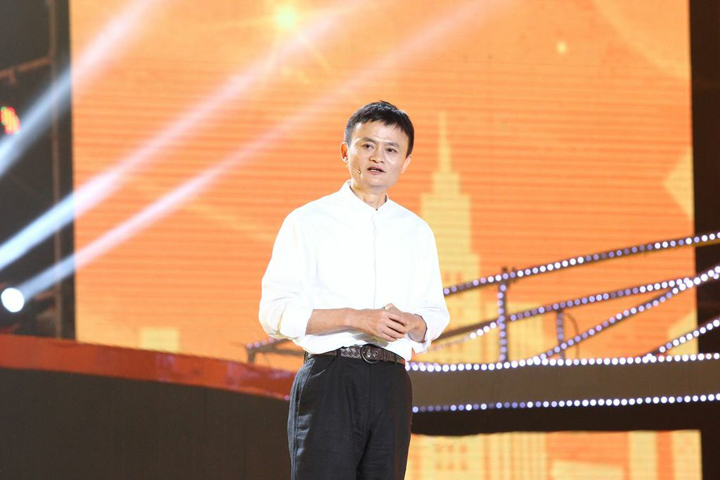 As we saw at Jack Ma's final speech as Alibaba CEO, the e-commerce magnate has a passion for science. Today, the Alibaba founder is throwing some of his own money into science research by joining the Breakthrough Prize in Life Sciences as a sponsor.
Jack Ma and his wife Cathy Zhang join Silicon Valley luminaries such as Google's Sergey Brin, Facebook's Mark Zuckerberg, biologist and businesswoman Anne Wojcicki, and major VC Yuri Milner in putting money into this annual science contest. This brings the total number of life science prizes available up to six (from five last year), each of which award $3 million to research aimed at curing intractable diseases and extending human life.
One Breakthrough Prize category is aimed specifically at advancements in Parkinson's disease research. A number of the winners last year made breakthroughs related to cancer treatment.
Aside from contributing funds, Jack Ma joins the award's board as a director. In today's announcement, Ma says, "It is my honor to be able to contribute to innovation in the field of medical research, and I hope that this can one day help make a difference in the lives of many."
See more: What is Jack Ma's net worth?
(Editing by Josh Horwitz)