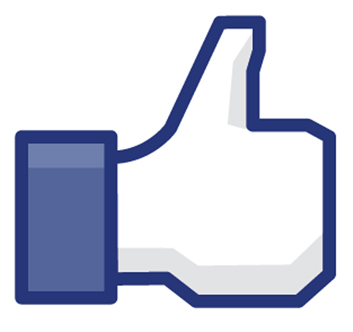 It's pretty fascinating to learn that a China-based website is allowing link up with Facebook. Don't get mistaken here as Alibaba.com.cn will not get the Facebook link up, only its international site, Alibaba.com, will enjoy it.
Alizia, a commentary blog owned by Alibaba Group shared on Friday that Alibaba.com has given users an option to link their accounts with Facebook.
Once linked up, a Facebook share button will appear on their Alibaba.com pages, allowing visitors to conveniently share products on the social network.
"Nearly 40 percent of free members using Alibaba.com's international website are active on Facebook," said Maverick Fung, marketing manager for Alibaba.com's International Business Development and Marketing department.
Perhaps, a Twitter share button could be next.