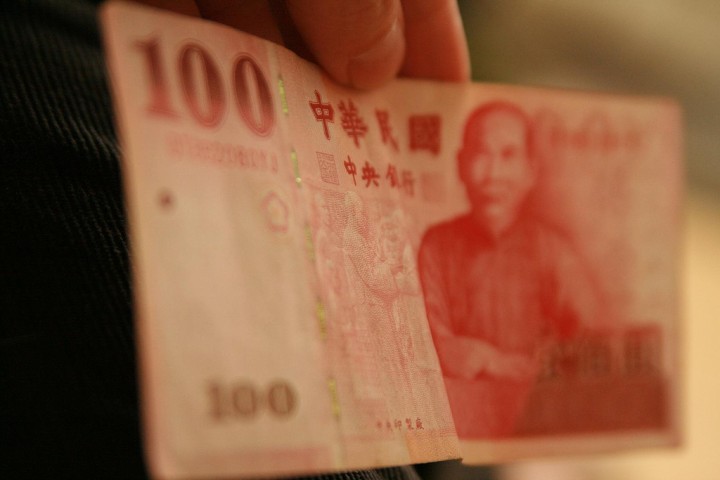 Chinese e-commerce company Alibaba announced that it plans to bring its PayPal-esque payment platform Alipay to Taiwan during the first half of next year.
Alipay vice-CEO Fan Zhiming states that the company must first meet Taiwan's strict regulatory standards for third-party payment platforms, but added that he remains optimistic that the service will see the light of day on the island. The territory's domestic third-party payment infrastructure is nascent, consisting primarily of bank-affiliated platforms that have yet to gain significant traction.
The payment platform currently holds a 50 percent market share in the Chinese payment platform space, and processes 25,000 mobile transactions every minute, according to Alizila, Alibaba's official English-language blog.
Outside of the mainland, Alipay has gained traction in Hong Kong by letting users top-up their accounts at participating convenience stores. It's also making inroads with Asian businesses by teaming up with leading airlines like Hong Kong's Cathay Pacific, Singapore's Singapore Airlines, and Indonesia's Garuda Indonesia. Alibaba integrates Alipay directly onto the airlines' websites, thereby allowing Chinese tourists to book plane tickets with ease, and subsequently boosting business.
Given the influx of Chinese tourists into Taiwan, as well as online payment infrastructure that's already well-bolstered by convenience stores, it's likely that Alipay will make its way into the island in a similar fashion.
Alibaba's steady expansion of its services beyond the mainland comes as it prepares for an IPO. CEO Jonathan Lu recently stated that the firm expects to triple the volume of its transactions to $490 billion within the next five years, thereby overtaking Wal-Mart as the world's biggest retailer.
(Image Credit: sharynmorrow/Flickr)