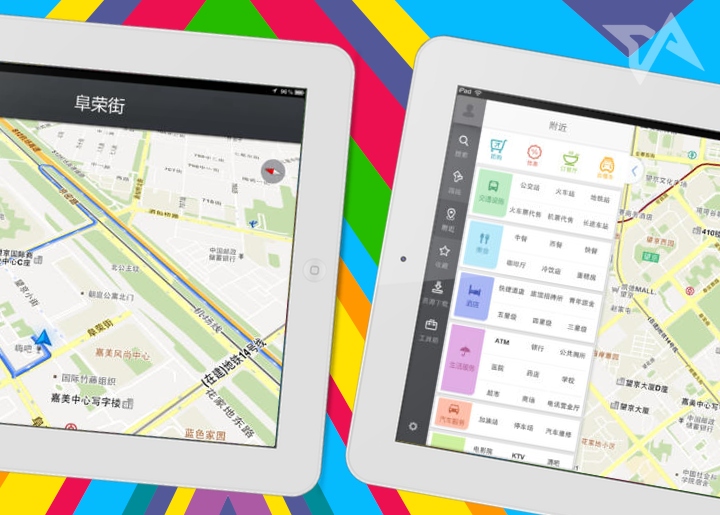 Ecommerce titan Alibaba took a 28 percent stake in Autonavi (NASDAQ:AMAP) nearly a year ago. And then in February this year the firm proposed a full buy-out of Autonavi for a premium of US$21 per share. (UPDATE on July 16: Autonavi shareholders today voted in favor of the deal. The merger will be finalized later this month and then Autonavi will delist from NASDAQ).
Today Autonavi confirmed it has accepted the deal for that acquisition price, pending the approval of shareholders. Autonavi closed trading yesterday at $20 per share. For shareholders it's a large premium over the $16.54 value per share when it was first proposed in February.
The deal values Autonavi at $1.5 billion and will take the firm private. It's not yet clear how this will be incorporated into Alibaba's upcoming US IPO. Autonavi is China's fourth most popular mapping service, according to the newest numbers from research firm Enfodesk (Update: Added in newest figures).
See: Alibaba's Jack Ma slams monopoly power as banks introduce new curbs on online payments