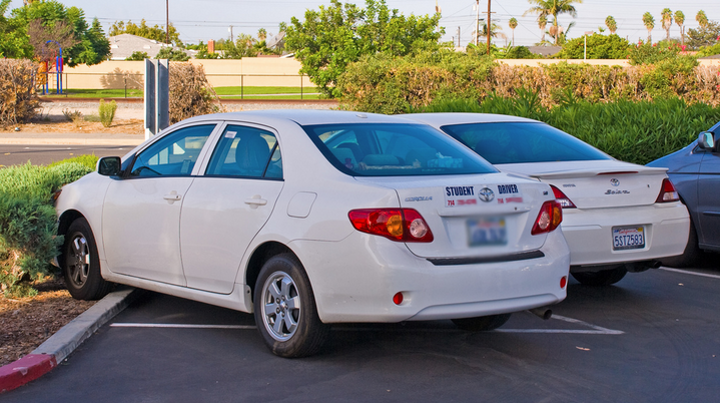 After a slew of news related to Japanese firms establishing venture funds overseas and some doubts about the health of the domestic funding market, DeNA (TSE:2432) has been identified as the lead investor in Osaka-based parking space reservation app Akippa (h/t Techwave). Though the terms of this funding round were not announced, Akippa's previous round, led by noted private equity firm JAFCO, was for over US$650,000.
See: Japan's DeNA expands from gaming and into DNA testing service
As of its April release, Akippa users could reserve one of roughly 30,000 parking spaces. According to the latest statistics from the
Japan Parking Association
there are 4.7 million parking lots in Japan. Even if those lots are assumed to only have space for one car, that would mean that Akippa, at most, had secured just over a half of one percent of market share. Considering that there are over
76 million cars in Japan
trying to cram themselves into those parking spaces, Akippa seems to have found a problem in need of solving. There is just the small question of whether or not Akippa is the service to solve it.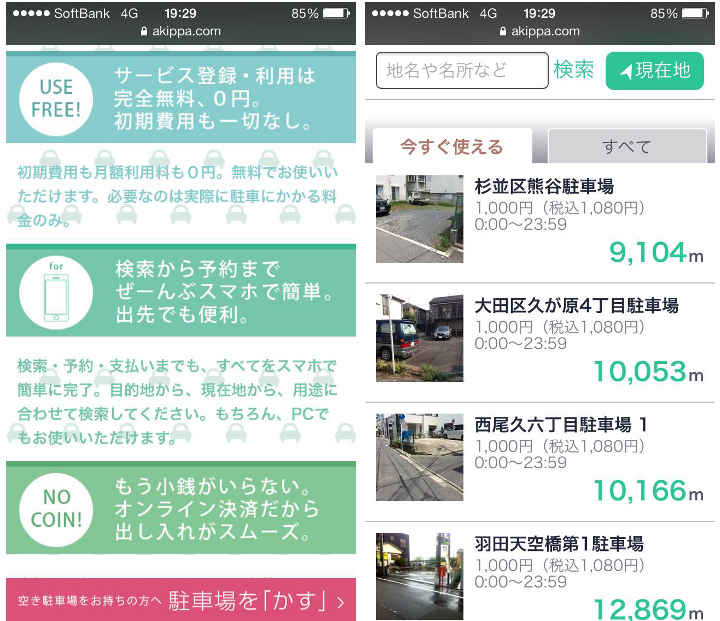 Image credit: William Hamilton via Flickr
(Source: Techwave)