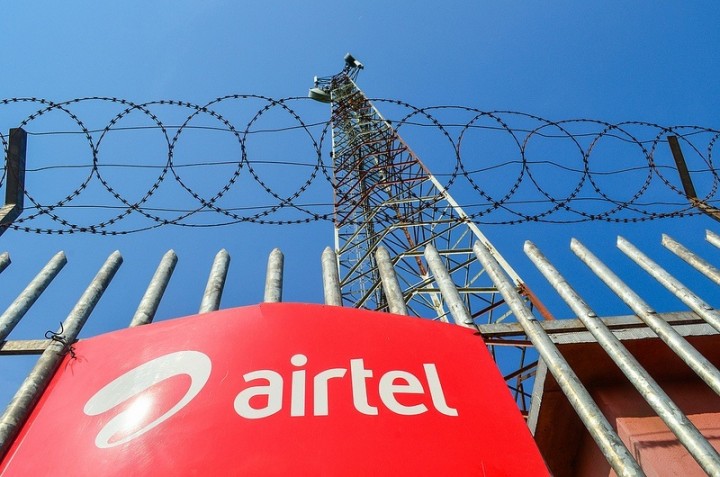 In a sign that 2014 will be a year of consolidation and change in the Indian telecoms industry, Bharti Airtel (BOM:532454) has announced it will acquire and take over regional rival Loop Mobile.
According to Airtel's announcement, Loop Mobile's three million Mumbai-area subscribers will become part of Airtel's network. That means Airtel, already India's top telco with close to 200 million subscribers across the nation, will have over seven million Mumbai subscribers. Though Loop Mobile is a 2G/EDGE operator, the deal will get its customers access to Airtel's 2G and 3G networks, as well as extra services like Airtel Money.
Airtel will take over most of Loop Mobile's assets. No official figures have been disclosed, but The Hindu reckons it's worth 700 crore rupiah, which is US$113 million.
New wave of deals?
Mumbai-based Loop Mobile, formerly known as BPL Mobile, was founded by tech entrepreneur turned politician Rajeev Chandrashekar in 1995. In 2005, the Dubai-based Khaitan family took charge of Loop Mobile by owning a 99 percent stake under the Khaitan Holdings Group.
Airtel's buy-up is the first merger or acquisition deal in the country's telecoms sector after the Indian government proposed a new M&A policy early this year. However, the deal is subject to regulatory and statutory approval.
This new deal shouldn't be a surprise for analysts and market pundits as the Indian telecoms industry was heading into a consolidation phase. Aside from the new policy issued by authorities, that shift is largely due to the infamous 2G spectrum scam in 2012 that resulted in the scrapping of 122 telecoms licenses by a Supreme Court order. The industry impact was so severe that it forced foreign companies like Etisalate, Batelco and a few others to move out of India's mobile telco sector.
(CC-licensed photo credit: Flickr user jbdodane)
(Editing by Steven Millward)