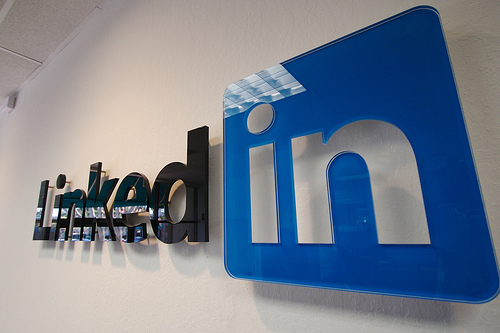 After its IPO, LinkedIn is now ready to expand to Asia , particularly China. LinkedIn, which isn't blocked in China (despite scares earlier this year), is careful with its expansion to China. There isn't any plan revealed but the intention to expand to China is certainly there.
Arvind Rajan, LinkedIn's international vice president, said at a technology conference in Beijing today that China has 100 million professionals, which is equivalent to the company's current number of users. While China looks lucrative, Rajan said that LinkedIn "will not jump in and provide something that won't be successful."
Although LinkedIn doesn't have a local site dedicated for Chinese professionals, Rajan revealed that foreign companies are actively looking for Chinese companies while Chinese companies use LinkedIn to look for opportunities abroad.
Update: A spokesperson emailed us that the technology conference referred by Bloomberg was CHINICT.
China, a tough market
China has proven to be a tough market for Western companies. While LinkedIn has Joi Ito, to help bring the service to Japan I wonder who would be the key figure or company to bring LinkedIn to China. Competition from local professional social networks like Ushi and Tianji (which claims to be the number one professional social network in China) would also pose some challenge.
Hopefully, we can get Arvind Rajan to answer some of our questions when we meet up for an event this coming Tuesday.
[Source: Bloomberg]