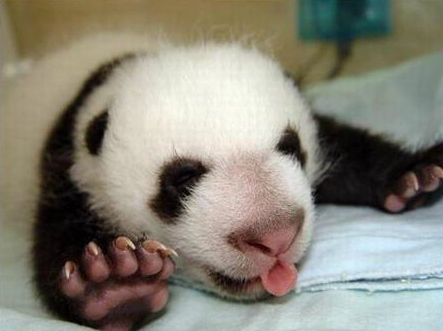 PricePanda, an online price comparison site, will be the next new business from Rocket Internet to land in Southeast Asia, according to Indonesia tech blog DailySocial.
Although the websites are not ready, the company has already reserved domain names for Singapore, Malaysia, Philippines, and Vietnam.
DailySocial has also learnt that the service will launch once they have secured enough local e-commerce partners, which will supplement the Samwer Brothers-owned ones like Zalora and Lazada.
These local partners will contribute their inventory to the comparison engine, which will enable users to compare prices across retailers and then be directed to the partner sites to make payments.
The benefits of such a service to consumers is quicker and more convenient access to information as well as greater price transparency. It is a little similar to what mobile app LobangClub from Singapore is doing, although from the sound of it PricePanda will launch on the web and will focus more on online retailers as opposed to physical ones.
I guess we'll find out soon.
Check out SGE's complete coverage of the Samwer Brother's exploits in Southeast Asia.
Photo: zidane_0120