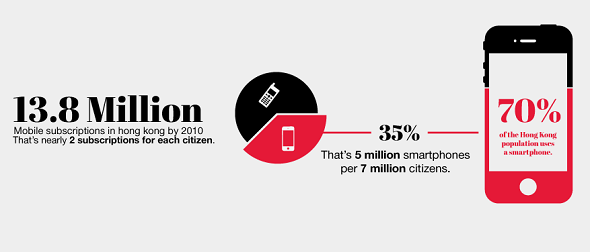 AcceleratorHK, a YCombinator-style startup accelerator in Hong Kong, is now open to applications for its second batch. The three month bootcamp, which will start on 13 May, focuses on mobile startups doing cross-platform development with HTML5. Interested startups must register on F6s by 5 April.
The accelerator had 80 applications for its first batch, out of which six teams were selected. A demo day was held in February this year. Each startup received USD 15,000 in seed funding. Similarly, for this cohort, AcceleratorHK will only accept five or six teams.
The program is organized by Paul Orlando and Stephen Forte, who have experience starting up and working in tech companies. Some of the mentors at the first run of the program have included Matt Meeker, co-founder of Meetup.com, and Neeraj Arora, a business development executive at Whatsapp.
Here's a video showcasing the going-ons leading up to demo day:
And here's a video containing all the pitches: