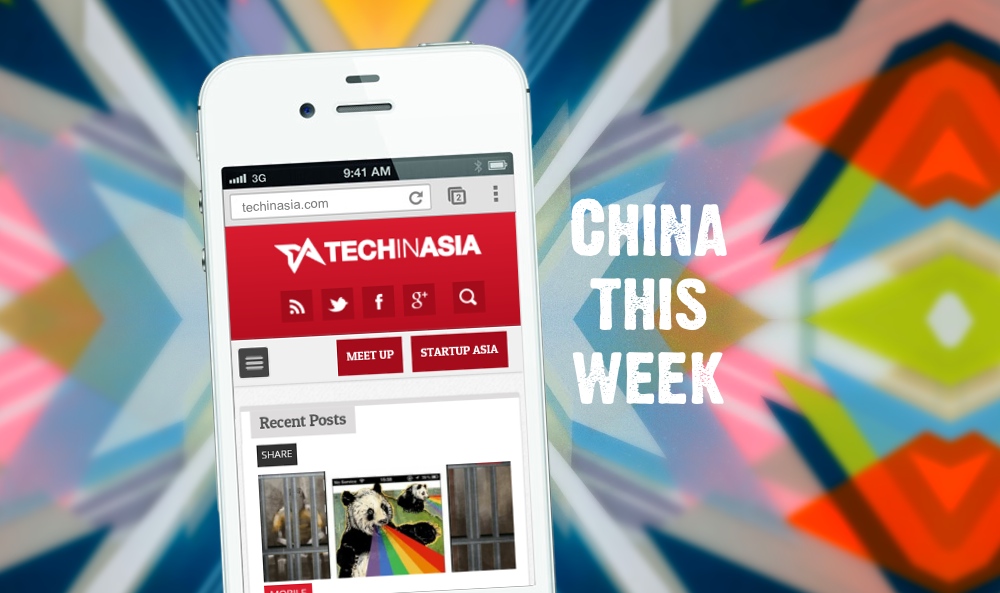 Huge development in China's game market this week, Steve Wozniak drops by the Xiaomi office, and the Great Firewall loosens for once. Plus, an angel investor shares what she's learnt in her first year in Greater China.
---
Huawei says the device will sell for $120 or less and come with 16 or 32 GB of storage.
---
Apple co-founder Steve Wozniak has long since discovered the magic key that helped him escape from Apple's walled garden. Now he's free to go anywhere, say anything, and use any device he feels like.
---
After being blocked, the Guardian reported today its website is now accessible from within China again. No explanation was given as to what prompted the block in the first place.
---
If I had to break it down, Beijing incorporates all the newest tech trends, Shanghai is mostly consumer-facing content and media with some advertising mixed in, Hangzhou (of Alibaba fame) is China's e-commerce headquarters, Shenzhen is a mix of e-commerce and gaming and some hardware-software startups, and rest of China is either some variation of gaming or outsourcing, or gaming outsourcing, as the folks at the largest "incubator" in China will agree.
---
While the English versions never got whacked by the Great Firewall, the Chinese editions of both sites were blocked in the country on November 15.
---
Sina Weibo, China's top Twitter-like social network, has updated its iPhone and Android apps with something it's calling Weibo Payment.
---
Didi's service through WeChat is only available in Beijing for the moment, but the report states that a wider rollout should be expected in no time.
---
The official memo says the regulations are "provisional," so we won't be sure consoles are coming to China until the moment we see them on store shelves.
---
Google China boss John Liu quit in July last year after nearly six torrid years in the role.
---
That's all for this week, folks! For our full spread of China coverage, you might like to subscribe to our China RSS feed.
This article was generated with the help of Listmaker, an open-source tool for creating list articles.