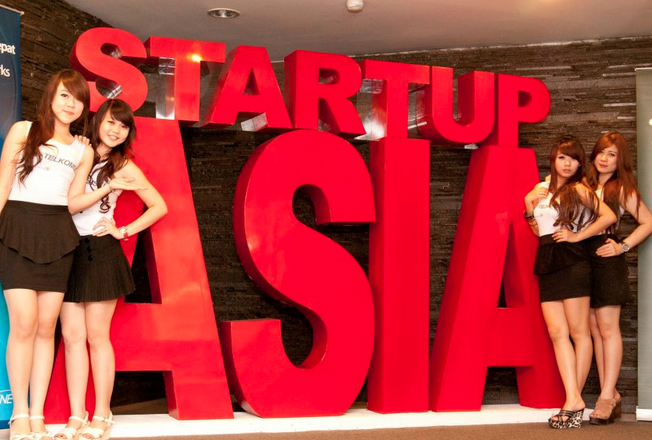 Time flies and now we are just 21 days away from our annual conference, Startup Asia Jakarta 2013, to be held at Bapindo Plaza on November 21 and 22.
If you haven't bought tickets yet, here are eight reasons why you should consider coming along.
1. Startup Asia Jakarta 2013 will be the biggest conference that we've ever hosted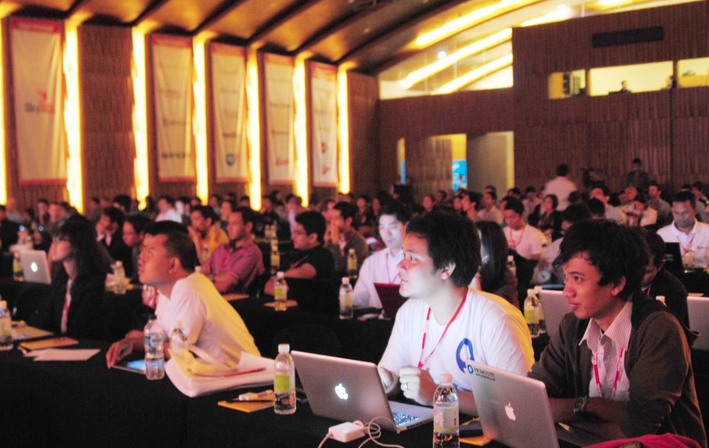 This year's event is even bigger than our previous ones, with even more participants, booths, sponsors, and partners showing up. We will also be introducing a 'startup-investor speed dating' event and a press conference square.
2. Get up close and personal with investors
It is always tough to catch investors' attention, especially at big events. As such, we have gathered 13 talented venture capitalists who are ready to hear your five-minute pitches and give useful feedback. Each investor will be stationed at the Speed Dating pavillion for one hour, so catch them before they disappear into the crowd. In total there will are more than 100 investors attending Startup Asia Jakarta.
3. Breaking news
There will be a special section for media representatives where sponsors and partners will hold their own press conferences. You don't want to miss out on a good scoop, do you?
4. Attractive prizes for Hackathon winners
More than 13 sponsors have set challenges for developers in the Hackathon, and they are giving away prizes like a MacBook Air, iPad Mini, or Samsung Galaxy S4.
5. There will be more than 100 exhibition booths showcasing cool products
If you are there for eight hours a day, it means you can probably spend just 10 minutes per startup. So it will get crazy (good) busy.
6. Meet and network with international attendees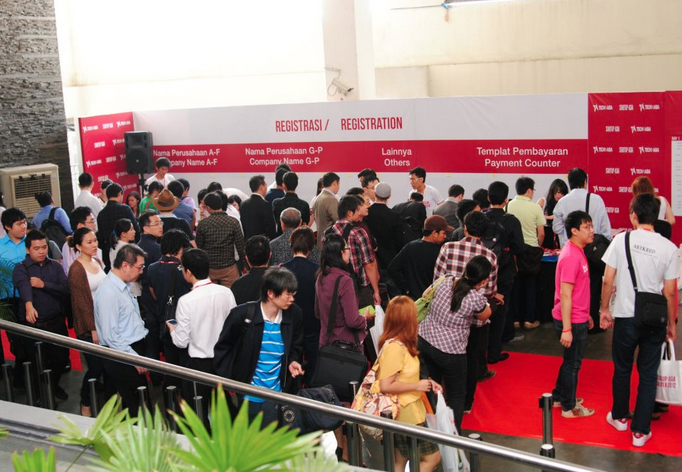 We Indonesians can attend local meetups easily, but it's not every day that we get to mingle with movers and shakers from the global tech industry. At Startup Asia, attendees can meet with tech enthusiasts from Asia and beyond, trading experiences about their local startup scenes.
Check out our speakers and participants list to see who will be attending.
7. Startup Arena participants are selected across six countries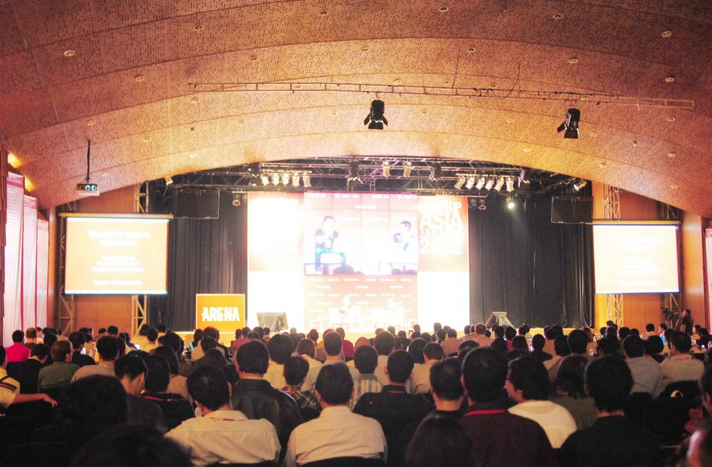 We have selected 10 startups to pitch in front of judges and the crowd. Coming from Indonesia, Taiwan, Vietnam, Singapore, the Philippines, and even the US, they'll be competing against each other for $10,000 in cash.
8. We have some very good speakers for you
Last but definitely not least, we believe we have put up some great speakers and content. Some of our speakers include Khailee Ng, venture partner at 500 Startups; Sirgoo Lee, co-CEO at Kakao Talk; Talmon Marco, CEO and co-founder at Viber; and Andrew Darwis, founder and CTO at Kaskus .
Register today to get a 15 percent discount with the code "HappyJKT15". Indonesians can register here to get a special deal, thanks to our platinum sponsor.
See you at Startup Asia Jakarta 2013 on November 21 and 22!
(Editing by Josh Horwitz)