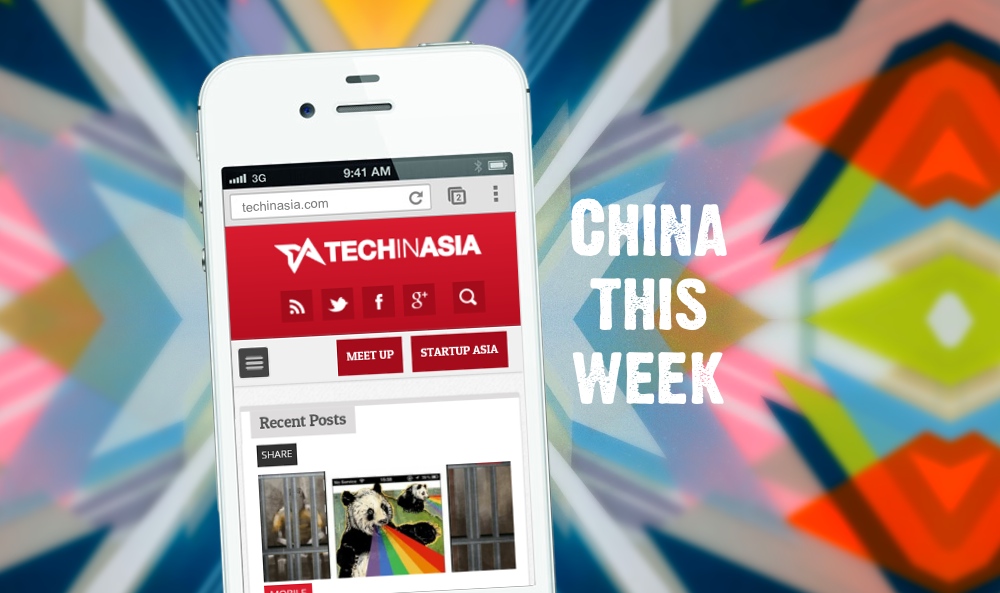 More Chinese companies head West this week as Alibaba files for IPO and dating app Momo preps for its own.
---
Daily Themes believes the best way to learn to write is to write, but a little coaching never hurts either.
---
Of Momo's 100 million registered users, about 35 million are monthly active users.
---
The company is expected to raise more than US$15 billion, and Bloomberg estimates its valuation at US$170 billion.
---
So far, Visualed has partnered to make campaigns with Ctrip, TouchMedia, Citizen, and Crocs in China.
---
China is Coursera's fastest growing market after the United States, according to founder Andrew Ng.
---
Waygo is one of the best on-camera recognition (OCR) translators out there for travelers in China and Japan.
---
Dianping revealed it has invested US$80 million into Ele.me.
---
That's all for this week, folks! For our full spread of China coverage, you might like to subscribe to our China RSS feed.
This article was generated with the help of Listmaker, an open-source tool for creating list articles.