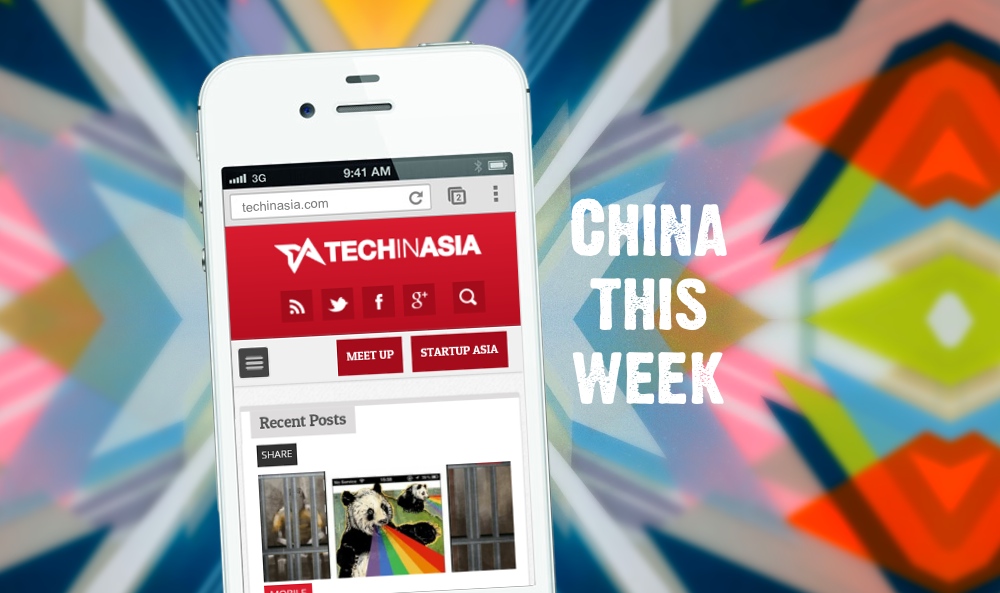 Government crackdowns, Xiaomi and its new competitor, and a hokey WeChat ad attacking Mark Zuckerberg topped the news from China this week. Here's our top picks.
---
Some Chinese netizens argue the government's clampdown on porn is actually just a front for more political purposes – a stern warning to the web giants to tone down dissident speech on their platforms and weaken their influence.
---
Xiaomi is aiming to sell a total of 60 million smartphones over the course of this year, more than three times the number it sold in 2013.
---
China's newest smartphone maker, OnePlus, unveiled its first-ever flagship phone in Beijing today at a price equal to Xiaomi's flagship Mi3 in China, RMB 2,000 (US$330) for the 16GB version and RMB 2,300 (US$368) for the 64GB.
---
As many expected, this strong growth in greater China appears to originate in part from Apple's deal with China Mobile, the world's largest telecom with over 1.24 billion subscribers.
---
WeChat has 355 million active users around the world, but it's safe to say that most of those are in the Greater China area.
---
The market is quickly consolidating, with those that don't receive funding quickly being bought up by those that do.This year alone, China's already witnessed a handful of eight- and nine-digit deals: Here are the two biggest factors behind the industry's growth: China's growing middle class means more people can afford to travel overseas, and the country as a whole is getting more accustomed to making travel purchases online.
---
The raid on Kuaibo, makers of the QVOD app for streaming films and TV shows, comes less than a week after the company promised to remove pirated content – which can be streamed or downloaded – from QVOD.
---
That's all for this week, folks! For our full spread of China coverage, you might like to subscribe to our China RSS feed.
This article was generated with the help of Listmaker, an open-source tool for creating list articles.