Thailand's political crisis is still going on, and nobody knows how or when it will end. But, this being the land of smiles, many Thai people are keen to lighten the mood.
These seven games have been created by local app developers to make fun of either a politician or the entire political deadlock in Thailand.
1. Thai Fight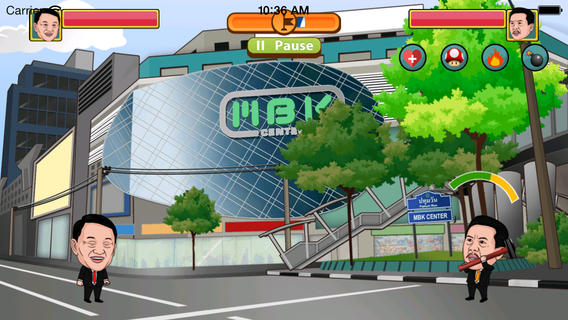 This game first took off last November, at the beginning of this months-long crisis. Inspired by the Cats vs Dogs game, Thai Flight is an iOS game where you can face off with avatars of well-known politicians in front of famous Thai landmarks. Yes, it's a little like Street Fighter with Thai politicians instead of Ryu, Ken, or Chun-Li.
Thai Fight is available on iOS for US$0.99.
2. Yingluck vs Zombies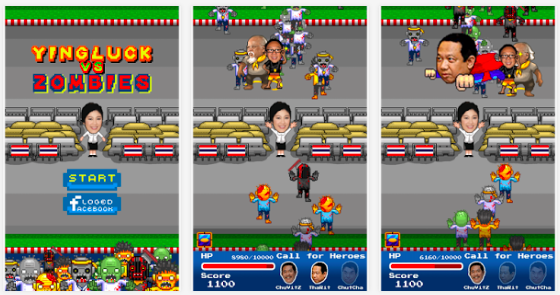 As the name suggests, the game Yingluck vs Zombies allows players to become the prime minister, Yingluck Shinawatra, and fight against the marauding zombies – which are the anti-government protest leaders, such as Suthep Thaugsuban and Abhisit Vejjajiva. The game's creator adds an extra satirical twist to the game. At a time when the government is under attack for its 'rice pledging' scheme, Ms. Shinawatra's weapon is rice.
Yingluck vs Zombies is available for Android.
3. Chadchart Crush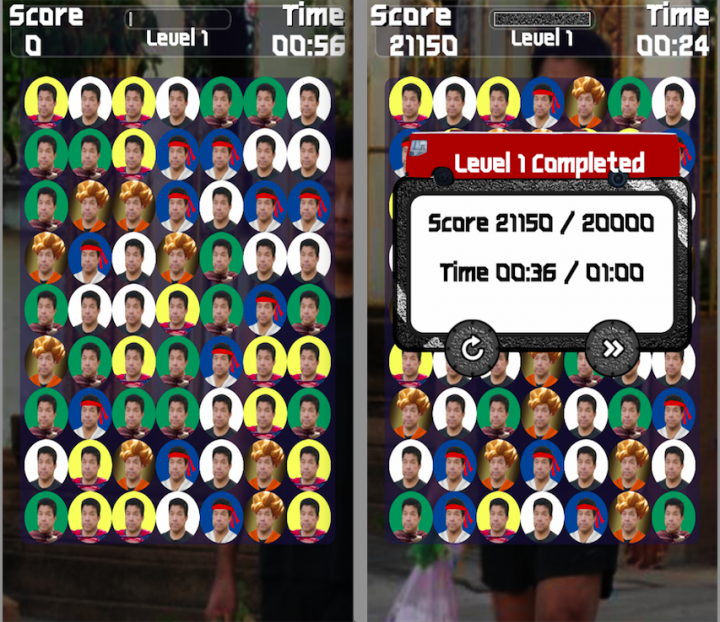 This politician has already gone viral for his shoe-less exploits, so it's no surprise there's also a game themed around Chadchart Sittipunt, Thailand's minister of transportation. Chadchart Crush is a match-three puzzle game sort of like Candy Crush Saga.
Chadchart Crush is available on Android.
4. Dangerous Chutz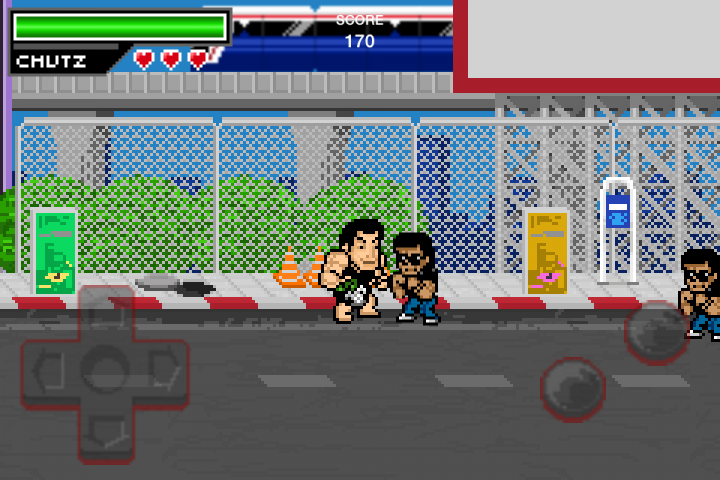 It seems like we can never get enough of the minister Chadchart Sittipunt. Dangerous Chutz is an 8-bit style mobile game similar to Kunio Downtown. The game's developer admits that it's a bare-bones game that's not fully finished (hence the 'lite' tag) but he wanted to release it for fun.
Dangerous Chutz is available on iOS.
5. Chutz Bike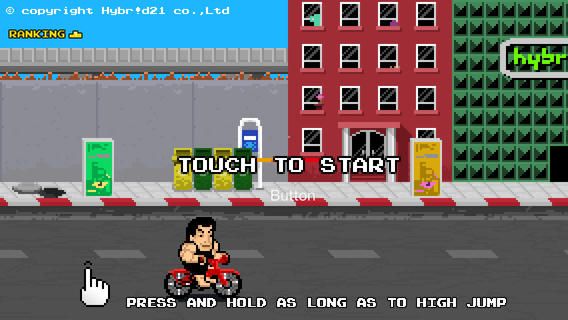 This is from the same game developer of Dangerous Chutz. Chutz Bike is similar to the other game, except the minister rides a red bicycle. Why? Because that was his means of transportation during the chaotic election on February 2.
Chutz Bike is available on iOS.
6. Chutz Well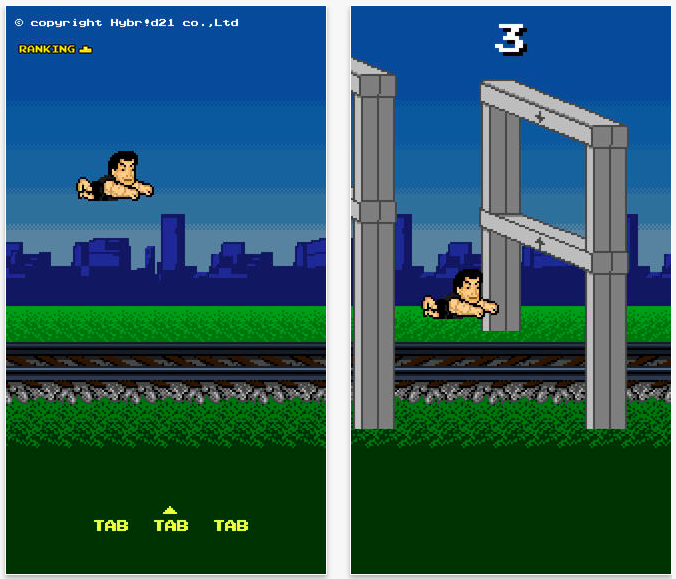 Here's a third one from the same developer. This one is modeled after Flappy Bird, whereby the transport minister flies over an abandoned highway project called Hope Well (hence the game's name). If he touches any of the construction poles, the game is over.
Chutz Well is available on iOS and Android.
7. Chutchart Blust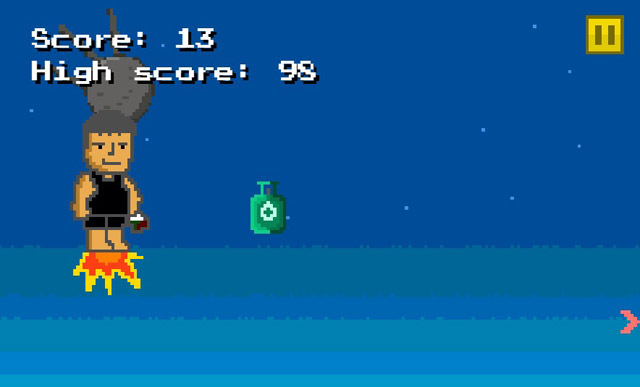 This is from a different developer, but about the same politician. Chadchart is thought of in Thailand as being powerful, as if he has some sort of super-power. This game picks up on that. The player guides the minister to floating gas tanks to keep him flying through the air (no idea how those got out there). If the player loses control and Chutchart touches the earth, it will explode and Chadchart will exclaim "On-hut" ("rookie" in Thai).
Chutchart Blust is available on Android.
(Editing by Steven Millward)