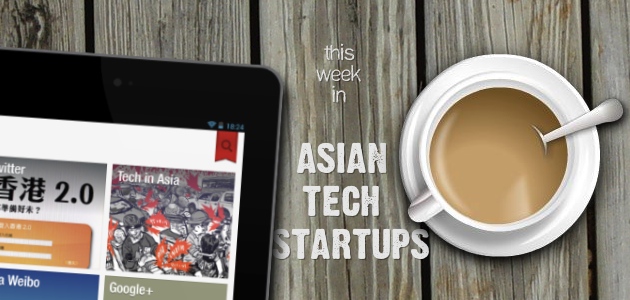 It's just two more days until we start a brand new exciting year! But before we do, we have for you a compilation of all the Asian startups we have covered this week. For tips and stories suggestions, feel free to email us. Alternatively, you can submit tips here and/or your startup here. Enjoy this week's list!
Kreavi is an Indonesian online creative marketplace where organisations can easily source Indonesian design talents. During the holiday season the startup appealed to noble hearts with its charity project, from which proceeds will be donated to three poor schools in Jakarta.
Payroll Hero offers a unique service that helps companies keep track of employees using biometric facial recognition to ensure workers are at work when they should be. The startup has also been recently selected as 'IT Startup of the Year' in the Philippines.
Founded in 2006, PropertyGuru is Singapore's leading online property portal that covers over 200 property developers, half a million residential and commercial properties listings, and an amazing 82 million property pages.
Aothun is a four-year old Vietnam-based design and printing startup which has been on an inspiring – and terrifyingly rollercoaster – entrepreneurial journey so far. It has a vision for incubating a thousand fashion and design startups in the next two years.
Are you looking to quit smoking this year? Here's a new application from Singapore-based Bitsmedia which could help you meet that challenge. Quit Pro takes an analytical approach to kicking the habit and also includes various options that can be customized to your own needs.
Tokyo-based startup Kamado, which runs auction site Livlis and photo curation site Clipie, was acquired by the country's top social site, Mixi.
With Chinese parents terrified by food safety issues for pretty much anything that's made in China, local startup Kumami (the name, fittingly, means "Cool Mommy") wants to come to the rescue. It's an online flash sales mall that offers children's products imported from the US and Europe at discounted prices.
---
Related Startup Stories
---
Like RSS? There's always our Asia startups RSS feed!