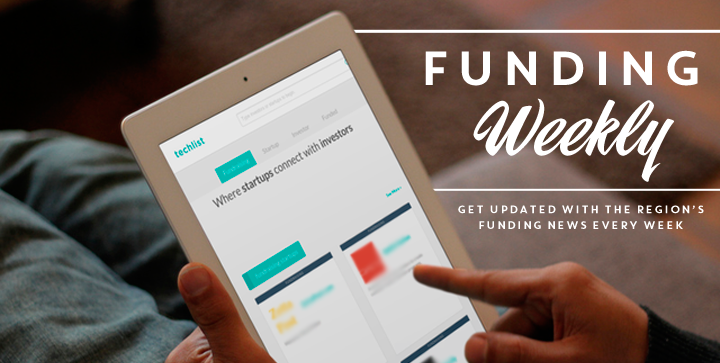 As the entire team at Tech in Asia is gearing up for our signature two-day Startup Asia conference happening in Singapore on Wednesday and Thursday (May 7 and 8), we have not forgotten those who got funding last week. Now here's the list:
Hardware manufacturer Foxconn has invested US$2.2 million into Project Goth, the Singapore-based parent company behind microblogging app Mig33. Foxconn will receive existing equity in Mig33 and get the rights to new shares, which will be available once Mig33 completes its listing on the Australian Securities Exchange. Once it succeeds, Mig33 could end up with an additional US$7.4 million. Foxconn will own 19.9 percent in the microblogging service, which currently has 3.8 million monthly active users.
Taxi booking service TaxiForSure raised US$10 million in series B funding led by Bessemer Venture Partners. Existing investors Accel Partners, Helion Venture Partners, and Blume Ventures have also participated in the round. The company has raised a total of US$15 million to date, and will be looking to expand to 20 new cities in the next year and a half.
Foradian, an enterprise software solutions provider for education institutions, raised US$2 million in funding from William Bissell, MD of Fabindia, a retail chain. The new funding will be used to add features to its flagship product, Fedena, on top of expanding to new markets.
Chinese travel journal and experience sharing service 117go received US$20 million in series B funding from Softbank China Venture Capital. The new funding will be used for its expansion efforts and branding. Prior to this round, the company has raised from both Redpoint Ventures and Alibaba Group.
Cloud-based online booking management service startup Coubic raised 50 million yen (US$500,000) from DCM and GREE Ventures.
Equity crowdfunding platform OurCrowd raised US$25 million from former Investec Bank Australia CEO Geoff Levy and other individual investors.