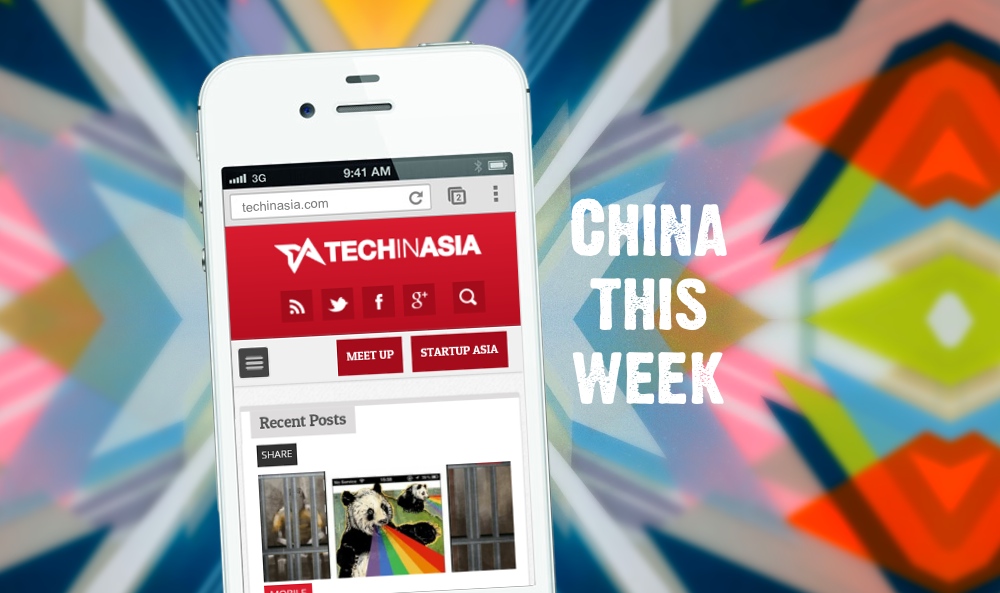 Xiaomi is hot once again this week. Meanwhile, a wide variety of interesting developments in China – touching on startups, gaming, mobile, and Windows XP.
---
Although some analysts feel that English is losing its luster in China as a job-enhancing (and wage-boosting) skill, the nation is still a major market for English classes.
---
In Singapore, Xiaomi's most recent destination, the company raked in S$ 2.28 million in total orders (about US$ 1.9 million).
---
Yes, a staggering 22 percent of the world's web browsing is made up of mainland China rocking IE6: Since XP users can update their default browser up to IE8, China inevitably has even more XP users than its IE6 usage indicates.
---
Along with the console, several peripherals like yoga blankets, an exercise bike, and more will be available.
---
Remember in August last year when North Korean leader Kim Jong-un toured a factory that claimed to be producing the nation's first ever homegrown smartphone? Turns out to be not true.
---
Tuniu is partnered with over 3,000 travel suppliers across 70 countries, including more than 1,000 tourist attractions.
---
That's all for this week, folks! For our full spread of China coverage, you might like to subscribe to our China RSS feed.
This article was generated with the help of Listmaker, an open-source tool for creating list articles.