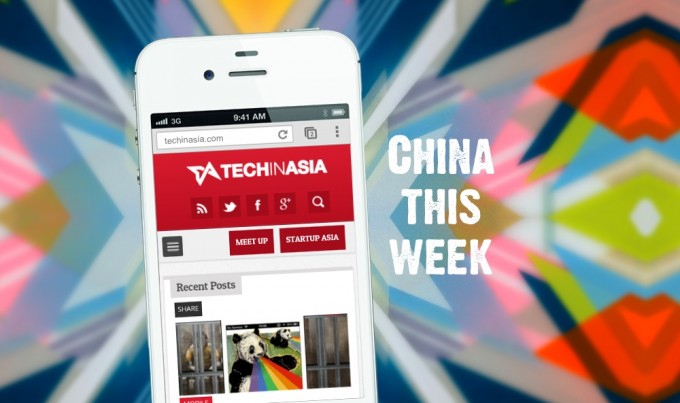 This week we saw the launch of a very important new WeChat version, Apple drop from China's smartphone domination charts, and Flipboard get blocked — among other things. Let's get to it:
WeChat's new update is finally here, and with it comes Tencent's best chance at monetization for its wildly-popular-but-still-not-that-profitable app.
---
My rundown of the partnerships and acquisitions we've seen China's top 3 internet companies make so far this year.
---
Apple dropped out of China's top five smartphone vendors this past quarter. Here's why.
---
China Unicom's WeChat subscription plan finally hit virtual store shelves this week. Its sales numbers will be a good indication of whether telecoms can count on this sort of cooperation to help them regain the revenue lost from texting and voice calling fees since users are now using WeChat to do those things.
---
Another Western app gets the axe in China, but the good news for Chinese users is that for now, the Chinese version seems to be fine.
---
Opera has been quietly kicking ass in China's mobile sector, it's now one of the biggest mobile browsers on the market there.
---
That's all for this week, folks. For our full spread of China coverage, you can click here or subscribe to our China RSS.