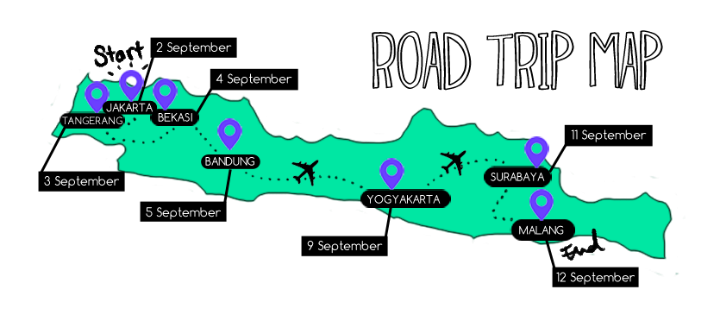 Our seven-city road trip kicked off a couple of days ago with six venture capitalists speaking their hearts out at the Jakarta meetup. Since then, we also held the meetup in Tangerang, and we're ready to hold another one in Bekasi today. Right now we're going to focus on the six interesting startups and tech communities we met in Tangerang. Here goes:

This is the 12-man game studio that won Armor Games' Game of the Year award for 2012 with Infectonator 2. The team says that they are developing the sequel of the game titled Infectonator: Survivors, which is now still in alpha version.
Just as the name implies, Beli furniture (meaning "buy furniture") sells furniture online. 90 percent of its customers are corporations and, since we last talked about them last year, the team has grown from 10 to 20-ish people.
Gambreng Games was formally established in June this year. The game studio now houses two faculty members and five university students from Multimedia Nusantara University and has already released one game for Android and web called Prototype.
Prototype's design definitely has room to improve, but it's the team's first game and it has a wacky storyline. You get to play a fired chemist who now attempts to get her secret project from the lab as well as taking as many samples as possible in between.
Solid is a software house founded by Pelita Harapan University graduates. The team has made projects for clients since two years ago, and is now trying to find an idea to build a product of their own.
5. UMN Game Development Club
This is a game development community at Multimedia Nusantara University. It was founded in 2011 and it gets a lot of enthusiastic registrants, especially at the beginning of the university calendar. 12 active members were in the club last year, and so far about 80 people signed up for the new calendar year.
The aforementioned Gambreng Games is the first gaming studio to come out of the club.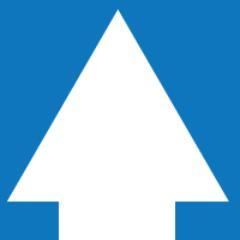 This is a tech startup club with 60 to 70 active members at the University of Islam Negeri. Among its members are five startups who all come from the university: travel guide application Nusantara Beta, visual arts community PandoraSquad, mobile app to learn about Sharia economics Sharee App, web-based forum for UIN students UIN Community, and mobile app developer YafiLabs. Nusantara Beta and PandoraSquad recently won awards at RockStarDev and TPX Contest 2013, respectively.
Registration
We will be travelling to Bandung, Yogyakarta, Surabaya, and Malang soon on this techie road trip. For those of you who haven't signed up for those meetups, you can do so here. We want to meet you guys there.
Also, if you're keen on introducing your startup during the meetups, you can also do so by registering here. See you there!
(Editing by Paul Bischoff and Steven Millward)