The Echelon 2014 Philippines Satellite event took place this weekend at Meridian International College in Taguig City where it showcased 11 startups from across the Philippines.
We've picked out six that caught our eye from the pitching competition. These are startups that we're seeing for the first time, along with some we covered before that now have new developments: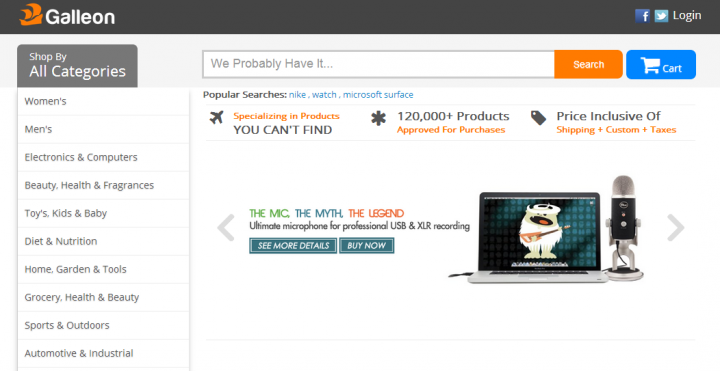 Galleon is an ecommerce site focused on selling items from the US to Philippine customers. It aims to help locals who want to purchase items from sellers in the US but who might be hindered by things like making payments in dollars. The items on Galleon are inclusive of extra costs like mailing and taxes. There are more than 100,000 items in stock right now.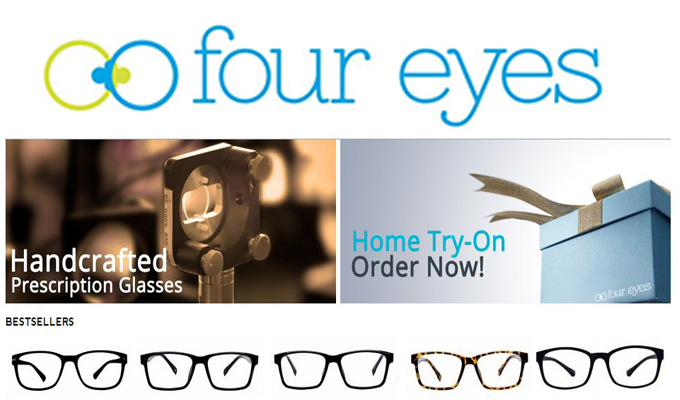 Tech in Asia met the Four Eyes team last July, when they explained how their startup is trying to revolutionize the way people buy glasses in the Philippines. The online store started with a home try-on service where glasses are delivered to the customer's house for a fitting. Now it has a virtual try-on system in place using a webcam or saved photos in the computer.
Four Eyes has an average of 10,000 unique monthly visitors on its site. It has already sold around 2,500 to 3,000 pairs of glasses, amounting to an estimated Php 1.5 million (US$33,600) in sales revenue.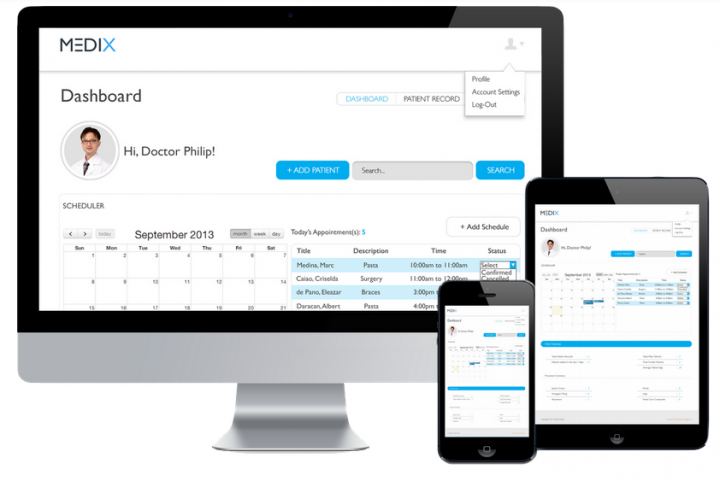 Medix, a cloud-based management tool for dentists in the Philippines, does away with the manual record-keeping approach of most dentist clinics. It allows them to keep their records online instead, safe from disasters such as fires and floods.
Through its platform, dentists will have their own dashboard and other tools such as digital tooth charts for patients' records. It offers a freemium service where dentists can keep up to 15 patient records. Medix monetizes through its subscription model where dentists can keep 5,000 records for Php 1,199 (US$27), and 10,000 for Php 1,999 (US$45). Currently, it has more than 500 users and around 7,700 patient records in its system. The startup's goal this year is to have more subscriptions on board.
(See: 5 startups to watch from Thailand's Echelon Satellite)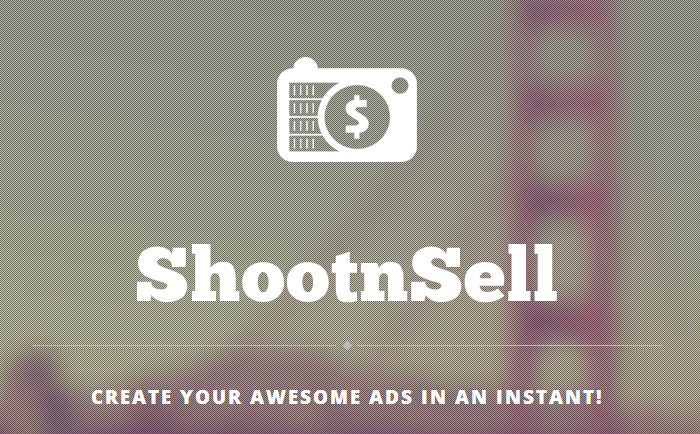 Shoot'N'Sell aims to tap into the growing ecommerce market in the Philippines by creating a mobile photo advertisement app for online merchants. The photo ad is basically a photo that can be personalized by a seller with text and info about the product he/she sells. It's then intended for sharing to social media sites.
The app is set to launch this month where it will give users 20 free photo ads, and and additional in-app purchase of US$0.99 per 10 photo ads.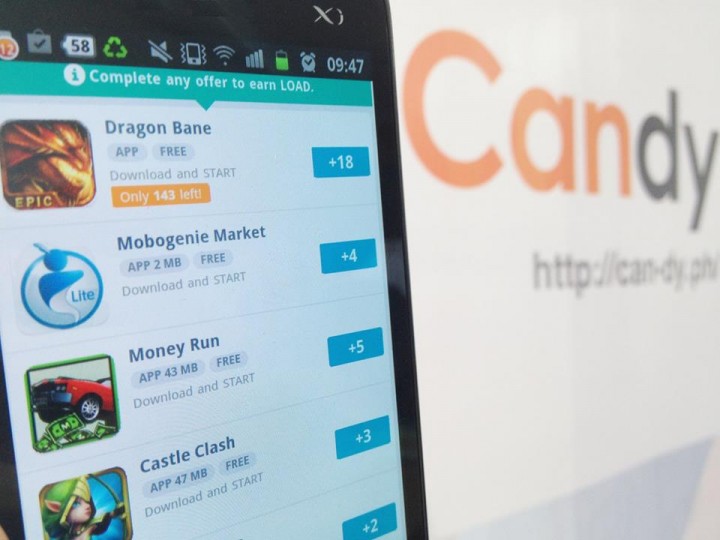 Candy is a mobile top-up rewards platform created by a team of Japanese entrepreneurs for emerging markets such as the Philippines, Indonesia and Thailand. Users can request a credit top-up free of charge in exchange for some "missions" such as filling out a survey for a brand. The startup earns revenue through advertisements on its site. The idea is that since people will visit the site because it offers something for free, it's a good avenue for ads.
It has already gained 75,000 registered users in the Philippines in a span of eight months, and 30,000 users in Indonesia in one month. This kind of site has already proved popular in India, as seen by the success of Freecharge.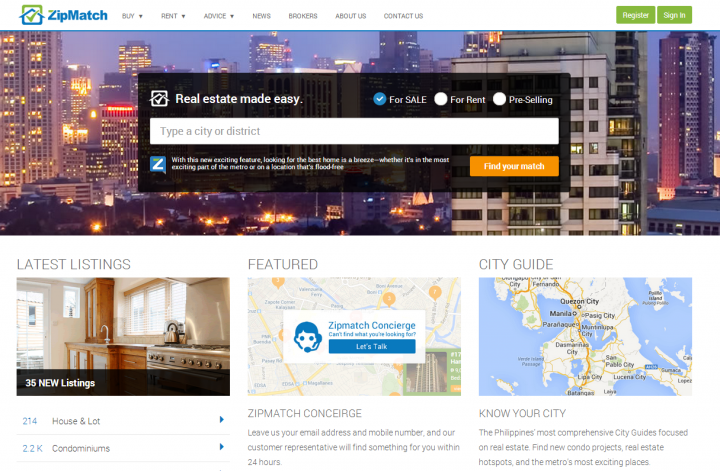 Zipmatch is a real estate platform that allows property brokers and agents to create microsites, making sure that each interested buyer reaches out to them directly, removing the middle person which can sometimes appear in other classified ads sites.
Since it launched, it has already generated US$5,000 for its customer generation service for brokers.
Just last month, Zipmatch received an undisclosed amount of seed funding to scale the business.
Aside from those six startups. Amplify, Lookee, Peekawoo, Joomajam and ReShop were the other startups that pitched at the event. The winner from the event was Candy, while Four Eyes received the People's Choice Award.
(Editing by Steven Millward)