There are around 10 million Filipinos working outside the country. A lot of those need to send money to families back home in the Philippines, making remittance services an important tool.
Since a lot of services are now moving online, a number of web-based money transfer services have popped up. Overseas workers are a key market for these businesses. So let's take a look at five of the best online remittance services that could be used by Filipinos abroad – they're a mix of local startups and big-name services: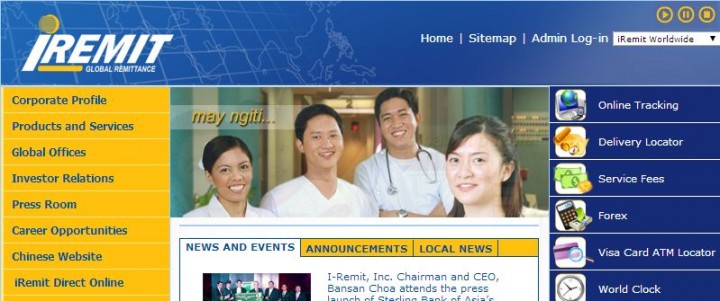 Philippines-based remittance firm iRemit has gone a long way since it IPO'd in 2008. Today, the service is available in countries across Asia-Pacific, Europe, the Middle East, and North America.
Similar to Xoom (see below), it has direct-to-bank, door-to-door, or cash pick-up options for recipients of the money. In addition, it has a service that lets recipients can get money transferred directly to a special debit card. Through the card, recipients can immediately withdraw or make purchases only seconds after the money is transferred, removing the hassle of bank verification. The fees are shouldered by the sender – ranging between SG$3 (US$2.39) to SG$16.95 (US$13.50), depending on the type of service and the location of the recipient.
As wiith Ayannah (below), there's an emphasis on reaching the 'unbanked' people of the Philippines – those who do not have bank accounts.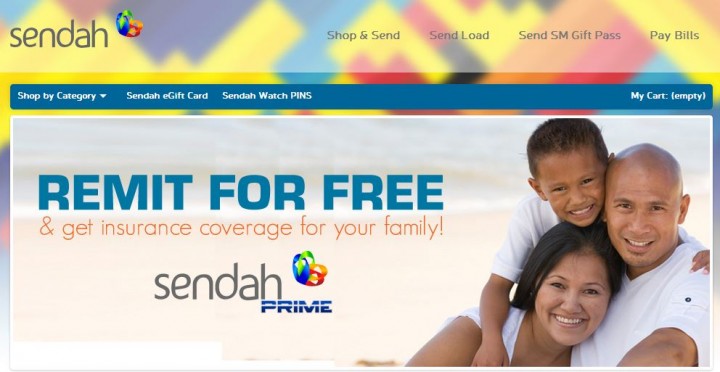 Philippine startup Ayannah has a number of services that cater both to overseas Filipinos and those who are staying in the Philippines. Its newest service, Sendah Prime, lets people from the US and Canada send money to the Philippines through its partner, Trans-Fast. The service permits payments to be taken out from a user's bank account, debit, or credit card. The recipient in the Philippines can receive the cash through a pick-up, bank deposit, or home delivery. The fees are settled by the sender, and the pay-out usually reaches the recipient in one to four business days, depending on the speed of the bank account verification process and the location of the recipient.
Apart from cash remittances, Ayannah also has the Sendah service wherein US-based people can send gift certificates, mobile credits, and digital goods to their family and friends in the Philippines. Every user is assigned a Sendah wallet which they can top-up via their credit cards or PayPal account.
(See: 10 startups that can beat PayPal in Southeast Asia)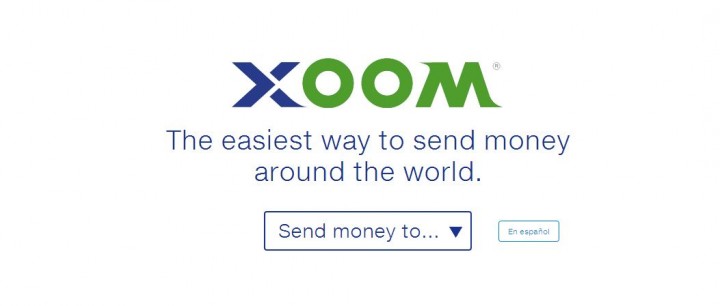 A global player, Xoom allows people to send money to and from. Apart from direct-to-bank transfers, it offers cash pick-up or door-to-door delivery.
In the Philippines, its partner banks are Banco de Oro (BDO), MetroBank, and PNB, allowing instant deposits the moment the sender has processed the payment through their Xoom accounts. Or payments can be transferred to the Bank of the Philippine Islands where they'lll be received after only a few hours.
Recipients without bank accounts can receive money through payment centers such as Cebuana Lhuillier, M Lhuillier, Bayad Center, or Globe's GCash Remit. Banks such as BDO and MetroBank also accept cash pick-ups. There are around 13,600 of these pick-up locations nationwide.
Door-to-door deliveries are expected to be processed in around six hours and will be delivered to the recipient's doorstep in around one to two days.
The sender will be charged US$4.99 for Philippine Peso transfers below US$2,999, while US dollar transfers will accrue a fee of US$7.99.

Global payment firm PayPal is mostly known for facilitating online payments for estore purchases. But it can also service as a remittance service for people who want to send money to the Philippines or other nations.
Filipinos receiving payments must have a PayPal account and also a local debit or credit card, so this is not a good solution for people without bank accounts or for those with family members unused to using the internet.
Payments are transferred to the respective bank account in two to four business days. While there is no fee to transfer funds to another PayPal user, a fee of Php 50 (US$1.12) will be deducted from the total amount for remittances to bank accounts of Php 6,999 (US$157.04) and below, but it's free for remittances of Php 7,000 (US$157.06) and above.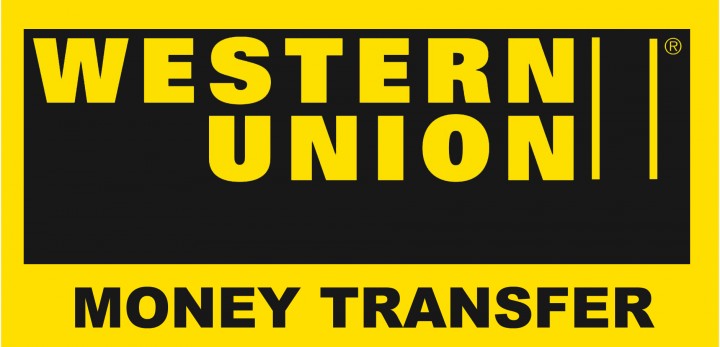 Western Union is well-known by many workers far from their home country – but it's also loathed by many for its large fees. Along with its bricks and mortar stores, it now allows people in the US to send money online to numerous countries, including the Philippines. It has a "money in minutes" or "three-day service" depending on the urgency of sending funds. These services let recipients pick-up the money at Western Union branches.
Western Union now also allows remittances to be sent directly to a person's bank account or mobile wallet in the Philippines, which removes the need for the recipient to go out and pick-up the money at a branch. The fees vary with the type of transfer service and the amount of money involved. For example, a US$100 money transfer would cost around US$8 to US$10, and this could rise proportionately with a larger transfer amount. It's generally the worst of the five on this list.