Facebook is still growing in Asia with over 351 million active users at the last count. The Philippines, contributes more than 30 million people to that Facebook Asia number. But for Filipinos, services like Facebook are for more than just posting, liking and reading through feeds – social media has proved to be powerful in many other ways.
Here are five ways that Filipinos have made good – and innovative – use of social media in the past year:
5: Disaster response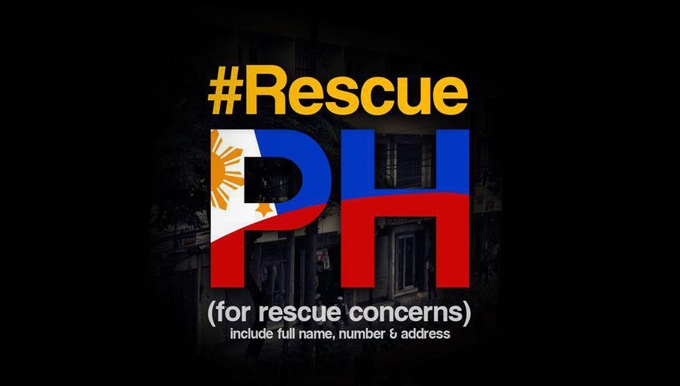 Sadly, 2013 was a year of multiple strong typhoons as well as an earthquake in the country, so the nation's web users had a lot to worry over on social media. The #RescuePH hashtag was put to good use on Twitter as a way to crowdsource and coordinate which areas need help the most after a disaster.
It's comforting to know that there are a pool of volunteers who track each tweet with this hashtag and make sure that the necessary help is being directed to the right place. Helping is always a good way to use social media, right?
4: Selfies as protest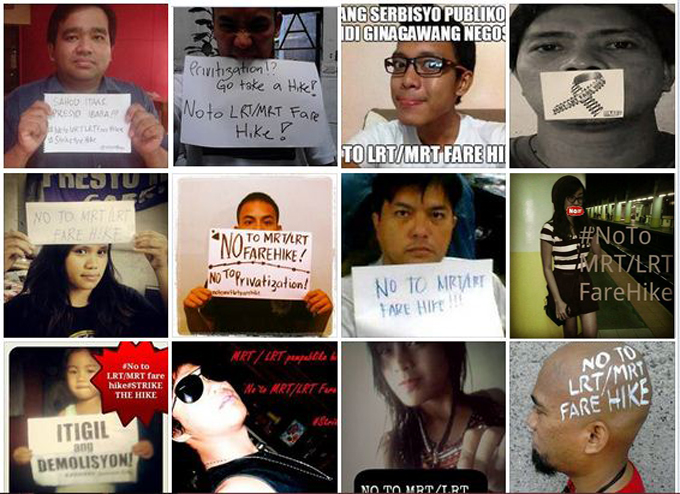 2013 was the year of the selfie. Filipinos put their own creative slant on this trend, turning the selfie and the combined power of social media into a form of protest.
Following the announcement of a hike in train fares, disgruntled passengers started the "Price the Hike" movement on Facebook and Instagram, in which users uploaded pictures of themselves in protest of the policy. Four months have passed and the hike still hasn't been implemented, but that doesn't necessarily signify that this protest succeeded. Nevertheless, fact that the movement went viral across Philippine social media showed Filipinos can come together on the web in pursuit of a single goal.
3: Chat apps change the game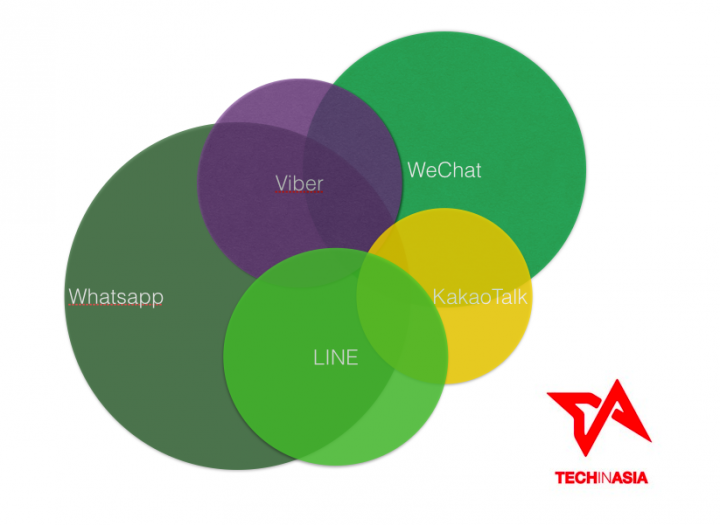 Lots of popular messaging apps were launched officially in the Philippine market this year, which will really shake up the social media scene and worry Facebook. Viber and WhatsApp were the first chat apps to become popular in the Philippines. But plenty more competition came in during 2013.
In June, China'se WeChat launched aggressive television ad campaigns. Line and KakaoTalk did the same with star-studded TV spots in July and August, respectively.
KakaoTalk's TV ads helped it to top the app stores just two weeks after rolling out the ads. Meanwhile, Viber had a rather quiet entry with its CEO Talmon Marco say that it's better to put resources into R&D instead of advertisements. The Philippines is one of Viber's biggest markets in Asia with over eight million users. Anecdotally, WhatsApp seemed to fade into the background.
Without monthly active user numbers for all the messaging apps in the country, we can't easily say who's leading. But the combined efforts of these tech companies certainly resulted in a change in the way people communicated this year.
Even local telcos started to offer these messaging services to subscribers; and WeChat announced its intentions to open its Manila office next year. This is just the start; messaging apps will be even bigger in the Philippines next year.
2: Scrutiny of government officials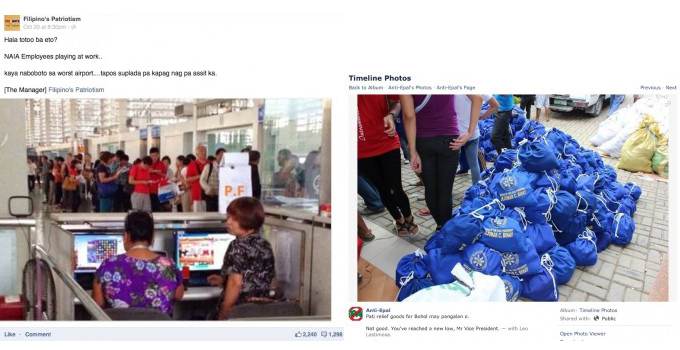 In 2012, a young Filipino went viral after posting voice recordings of his self-composed songs on social messaging app Bubbly, creating a sensation domestically. But this year, people have been using social media for more pressing issues.
In 2013, the country's social netizens turned their attention to scrutinizing politicians. In one case, two government officials were spotted playing Candy Crush while on duty, and the photo evidence exploded across Facebook. In another incident, when the vice-president gave out relief goods with his own name stamped on the bags, social media users were quick to accuse him of self-aggrandizement.
1: Hack attacks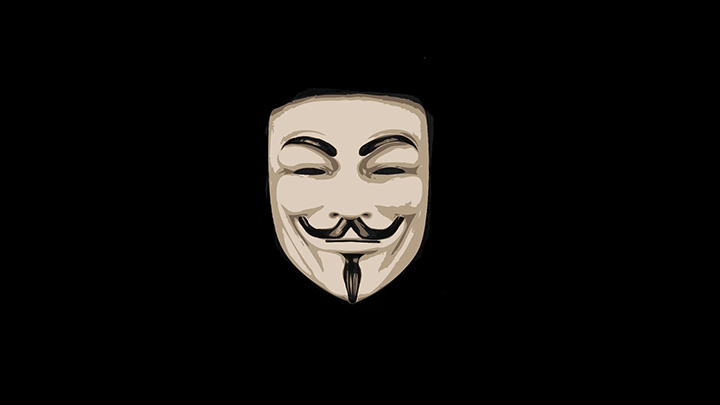 The Anonymous collective was veryvocal in Asia this year. In the Philippines, to show how powerful the Anonymous 'hacktivists' can be, they didn't just hack government websites, they were outspoken on social media, tracking every one of their feats on Facebook.
In June, the group managed to dig up three of the Philippine president's phone numbers and posted them on Facebook. This, they say, was done so citizens can easily reach out to the president.
The big event for Anonymous in 2013 was its global Million Mask March which happened on November 5. In Manila, around 200 people showed up to support the Million Mask March. Coinciding with that, Anonymous Philippines appeared as @OpPhilippines in a new Twitter account.
But this kind of hacktivism could prove dangerous than street protests. One Anonymous member in the country – who uses the monickers "Anon Reaper" and "AnonymousButuan" – was caught by authorities. His online chats on social media gave enough evidence for police to figure out that he was part of the hack attacks. It's not clear if or how he'll be punished, but the results of his case could draw a template for how to manage similar attacks in the future.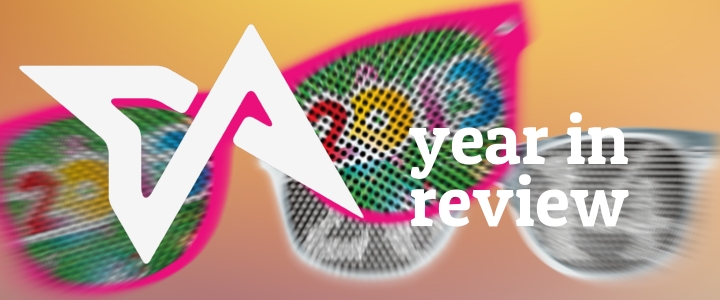 (Editing by Steven Millward and Josh Horwitz)