[UPDATE: fixed errors on number of portfolio startups under Kickstart Ventures, and amount of funding per startup for Ideaspace.]
Although challenges need to be addressed in the Philippines, the potential is there. And part and parcel of this growth in the number of successful startups is the existence of local support – the incubators.
So it may be worthwhile to take some time to know some of the local incubators helping to shape the Philippine startup ecosystem:

A wholly-owned subsidiary of Globe Telecom, it mentors and gives funding to select startups which they think have potential and can solve local and global problems.  Kickstart provides funding and a six-month incubator period to select startups.
Last year, it invested in 10 startups, four under the Launchgarage program and the remaining six were direct investments. In 2013 it's portfolio increased to 17 investees, with three startups in Launchgarage's Mission 2 and four further investments. To date, it has already invested in 17 startups, including those under the Launchgarage program.
Some of the selected startups such as Kalibrr (the only Philippine participant in Y Combinator), Tripid, Ava, ZAP and Apptivate are already making waves in the Philippines.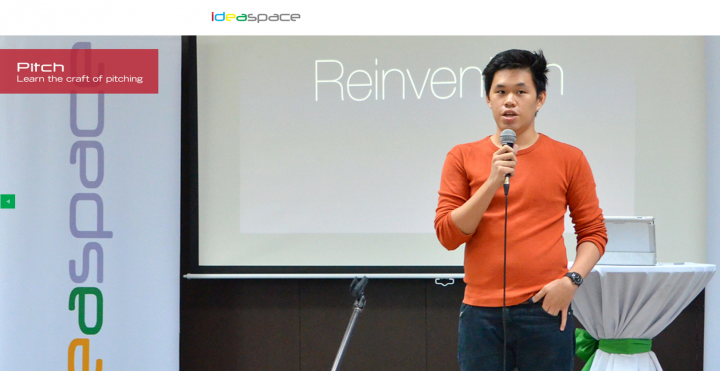 Like Kickstart, Ideaspace is an incubator firm backed by a telco, this time by Smart Communications.
It received more than 700 entries since it started its search for startups to incubate. And in April, it finally came up with the 10 civic-minded startups it will incubate for six months. Each has received over $12,000 of funding from the program.
One of its startups, online bus booking service Pinoy Travel, made its way to the field when it recently launched its service.
As its first batch of incubatees are about to commence their mentoring period, it's now opening the stage for a new set of potential ideas. Those with brilliant workable ideas can already apply.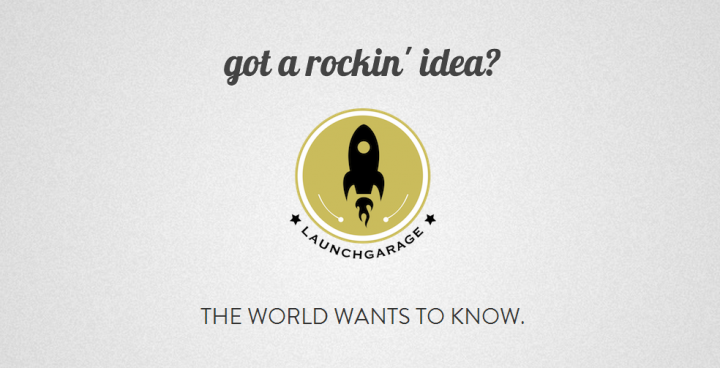 Launchgarage's birth was brought about by the partnership of Globe telco-backed Kickstart Ventures and web engineering firm Proudcloud. It offers a five-month incubation period to select startups it calls "garageheads." As we earlier mentioned, Under the program each Startup gets funding of $30,000 to launch its minimum viable product (MVP) into the market.
The Launchgarage team also promises to help their garageheads connect with "a network of rockstars that will help [them] change the world." Sounds pretty cool.
Launchgarage is already on "mission two," AKA its second batch of startups, So far seven Startups participated in the program. Acceptance of applications for mission three will likely start by December or January, so interested potential garageheads can keep an eye on their website or Facebook page.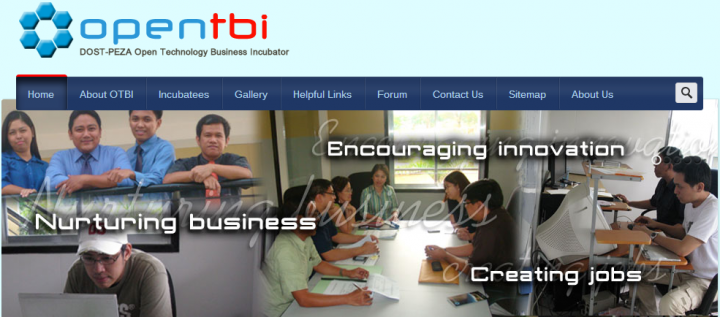 Not only telcos lead in incubating tech startups in the Philippines. The government-owned University of the Philippines has its own business incubation program, too.
It provides a six-month incubation period together with a working space in the Diliman campus. It also helps them connect to other local tech leaders including incubator Ideaspace, Plug and Play Tech Center and Narra Venture Capital
The DOST-UP Enterprise Center for Technopreneurship caters to aspiring entrepreneurs interested in developing products and services for the pharmaceutical, health services, and information and communications technology markets. It already has 12 startups in its portfolio.
Other government institution that aim to hone tech-inclined entrepreneurs are the Department of Science and Technology and the Philippine Economic Zone Authority.
These two organizations have joined together with the vision of helping with the "growth of IT- and ICT-based startup companies [that incorporate] open technologies in the Philippines."
It provides legal, marketing, and technological assistance to startups who have passed its screening process. 20 leasable office spaces are available to groups during its incubation period. However, interested applicants should be ready to pay a Php 5,000 ($115) processing fee apart from other fees such as rent.
(Editing by Paul Bischoff)