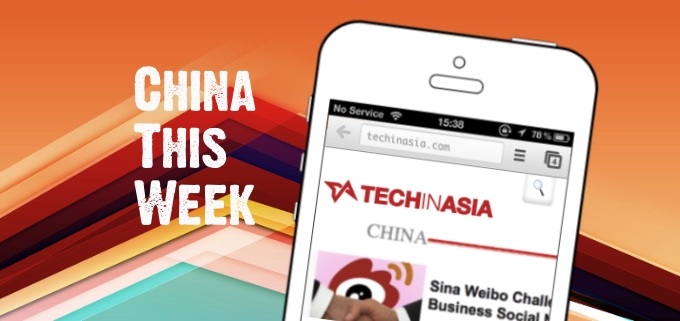 Huawei and ZTE have been in the news quite a bit recently, and this week they make appearances again, but one of them definitely wishes that wasn't the case. But which one is it? Plus, who has made a trillion RMB so far this year, why Chinese tech stocks are tanking, and how China's ballsiest Groupon clone might be set to become that sector's most innovative player. Read on!
Trillion is not a number that you see a lot. So when it comes it, it tends to catch the eye, especially when it's in the context of someone making a trillion RMB. It's probably no surprise that Alibaba's Taobao and Tmall were the ones to reach this milestone, but it's still worth stopping to marvel over.
An SEC probe of Chinese accounting firms sparked fears about US-listed Chinese stocks, which subsequently took a nosedive they have yet to recover from. Ouch.
ZTE closed a huge round of fundraising that may have saved it from its financial woes at least temporarily, but the source of the funds certainly isn't going to help convince the West that the company isn't too closely tied with the Chinese government.
But of course, ZTE's government funding is nothing next to the revelations from a Reuters report about Huawei assisting the Iranian government in surveilling its own people. As far as international PR moves go, it's hard to do worse than that.
Tuanbao made a name for itself via plagiarism and sheer force of will, but now the company is looking to break new ground and maybe reshape the dying group buying e-commerce model.
That's all for this week, folks! For our full spread of China coverage, you can click here or subscribe to our China RSS.