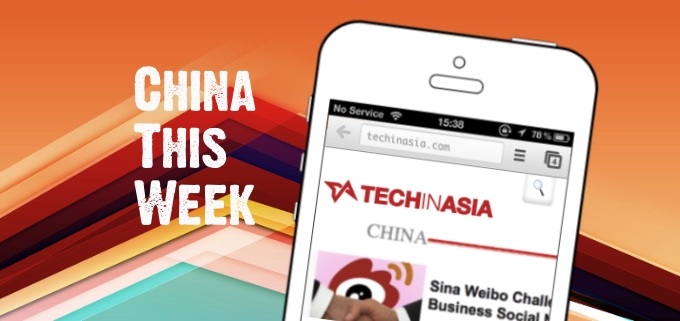 The impending spring festival holiday hasn't kept this week from being full of tech news drama. We've got special investigations, secret meetings, big acquisitions, and big launches. Read on for the tops in this week's China news!
---
Qihoo's apps are still gone from the app store, and one report suggests the company is being investigated by Apple for providing easy downloads of its apps for jailbroken iPhones. If you're interested in Qihoo, stay tuned, because they're going to show up again later on this list.
And yet another big web player from the west bites the dust in China. After a pretty rocky couple of weeks, Monster's ChinaHR subsidiary was sold to an Irish company for a small fraction of what Monster originally paid for it.
Xiaomi is finally going international! The handset maker will begin offering its phones in Hong Kong and Taiwan this April. This move has been rumored for quite a long time, but now it's finally happening.
Is Qihoo's Zhou Hongyi trying to start an alliance with Sogou's Wang Xiaochuan to take down Baidu's Robin Li? It sounds like the plot of an imperial-era drama, but it might actually be happening.
Chinese brands are beginning to dominate the global smartphone market. Not too much of a surprise considering we also learned this week that China is now producing more than 50 percent of the world's phones.
---
That's all for this week, folks! Thanks for reading. For our full spread of China coverage, you might like to subscribe to our China RSS feed.