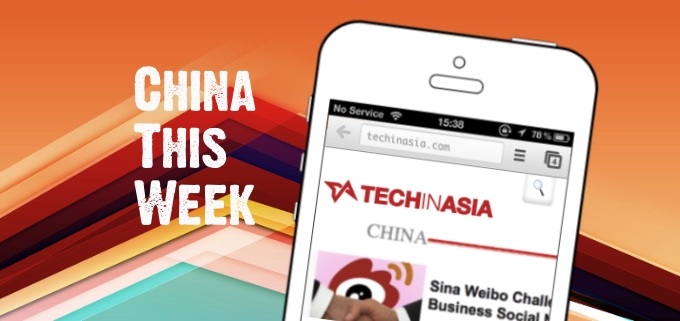 Christmas came and went this week, but was China's internet naughty or nice? We'll leave that up to you to decide, but here's what was happening in China tech while you were unwrapping presents (or not, as the case may be).
We knew Xiaomi was finding a market for its handsets, but now we finally have some numbers. The home-grown mobile startup has sold more than six million of its handsets and looks to sell even more in the coming year…
…But don't think those Xiaomi sales are necessarily turning into big profits, because they aren't. Domestic brands are dominating China's smartphone market but making almost none of its profits.
China's biggest and most dominant e-commerce company may be looking to list. The company may be worth a whole massive boatload of money, so this is one stock investors will definitely be keeping an eye on.
To access the web in China, you'll now have to register your real name and state ID number with your ISP. And that's only the beginning of the draconian new law (see also: this).
When politics get into gaming, the results can be messy. Giant Interactive learned that the hard way this week when it discovered its hit game Long Journey 2 was banned in Vietnam thanks to a map of China that includes disputed Vietnamese-claimed territory.
That's all for this week, folks! For our full spread of China coverage, you might like to subscribe to our China RSS feed.